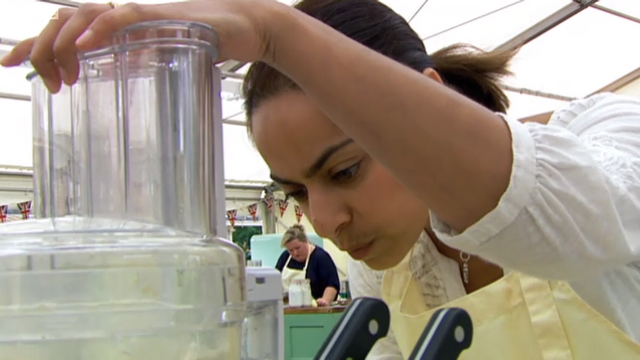 As I am sure you'll know by know I was one of the 12 contestants in Series 2 of the BBC's The Great British Bake Off. I learned so much from the other bakers and of course the judges and have gained some great baking buddies. I also had such a great time during the whole process of auditions and filming and would like to thank everyone who was involved in making this one of the most memorable experiences of my life.
Thank you also to everyone who was involved in helping with tasting and testing of the recipes and the lovely people who follow me on Twitter and Facebook. I've written recipes I did on the show below.
Cake week – Yuzu Cupcakes, Sakura (Cherry Blossom) Cupcakes, Orange Blossom Celebration Cake (coming soon).
Pastry Week – Crab Quiche with Coriander and Coconut, Elderflower and Honeycomb Tarts, Strawberry and Basil Tarts.
Bread Week – Peppercorn Loaf, Lemon and Coriander Rolls, Garlic, Chilli and Halloumi Rolls.
I hope you'll have a go and enjoy making them as much as I did.