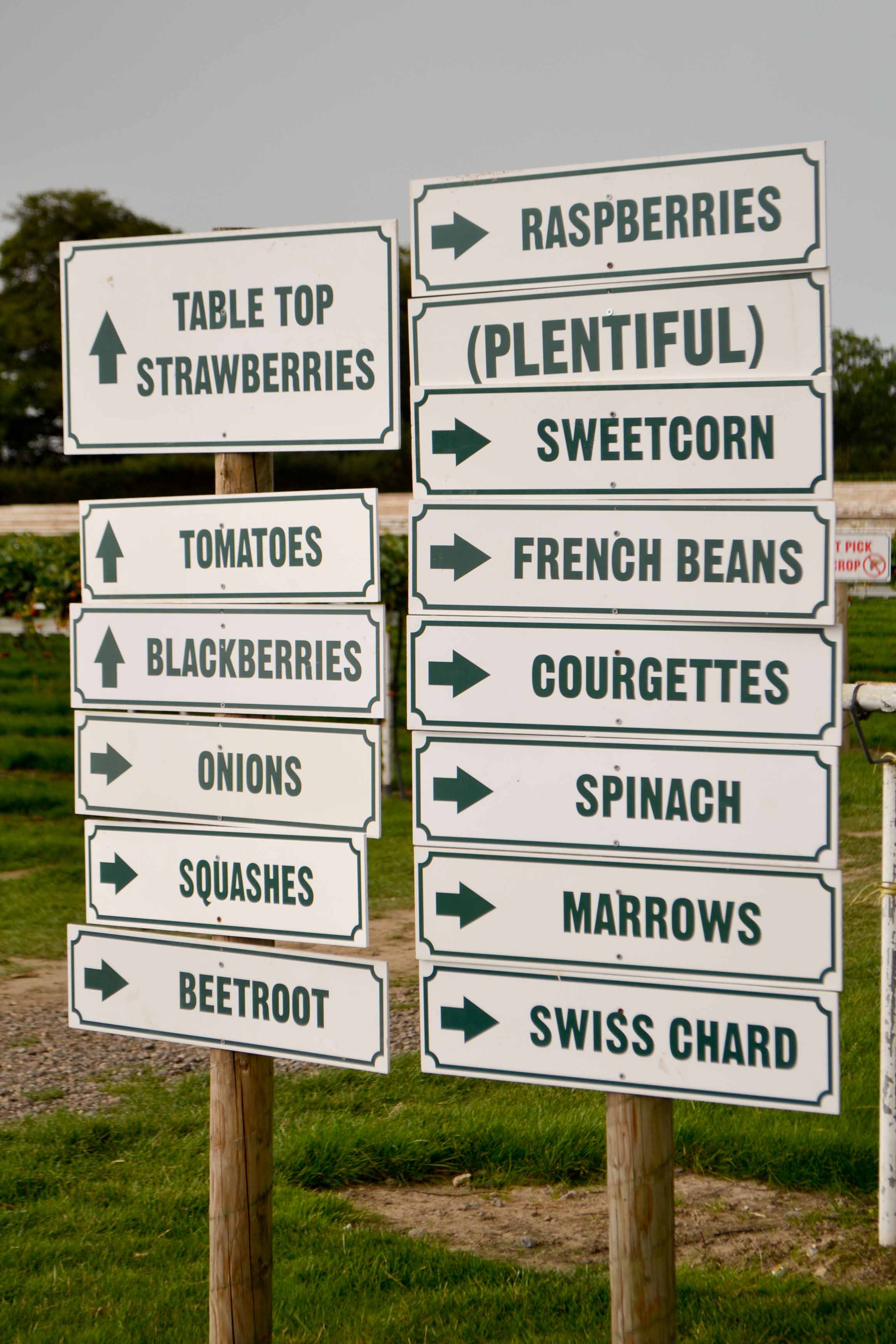 I'm really lucky to live in London and yet be close to such wonderful countryside and farms such as Parkside Pick Your Own.  We went in search of damsons this weekend but sadly had missed them all so I had to buy some for my Damson Polenta Cake. Instead we came back laden with blackberries.  A third were eaten on the way home, a third went into the freezer and the other third were thrown into Sunday's Blackberry Breakfast Muffins!
I think growing and picking vegetables is so important to stay grounded in life and take a little of the 'Good Life' view on things every now and then. I'm trying hard to teach my children planting skills.  We plant easy things in the garden, a few bigger projects in Grandad's garden and visit inspiring gardens around the country.  We ALWAYS cook or bake the crop together so they can appreciate the full journey from seed to mouth!  If you're not sure where to start, The National Trust and Little Growers have brilliant websites full of inspiration and The Seed Pantry has some wonderful planting kits for all ages.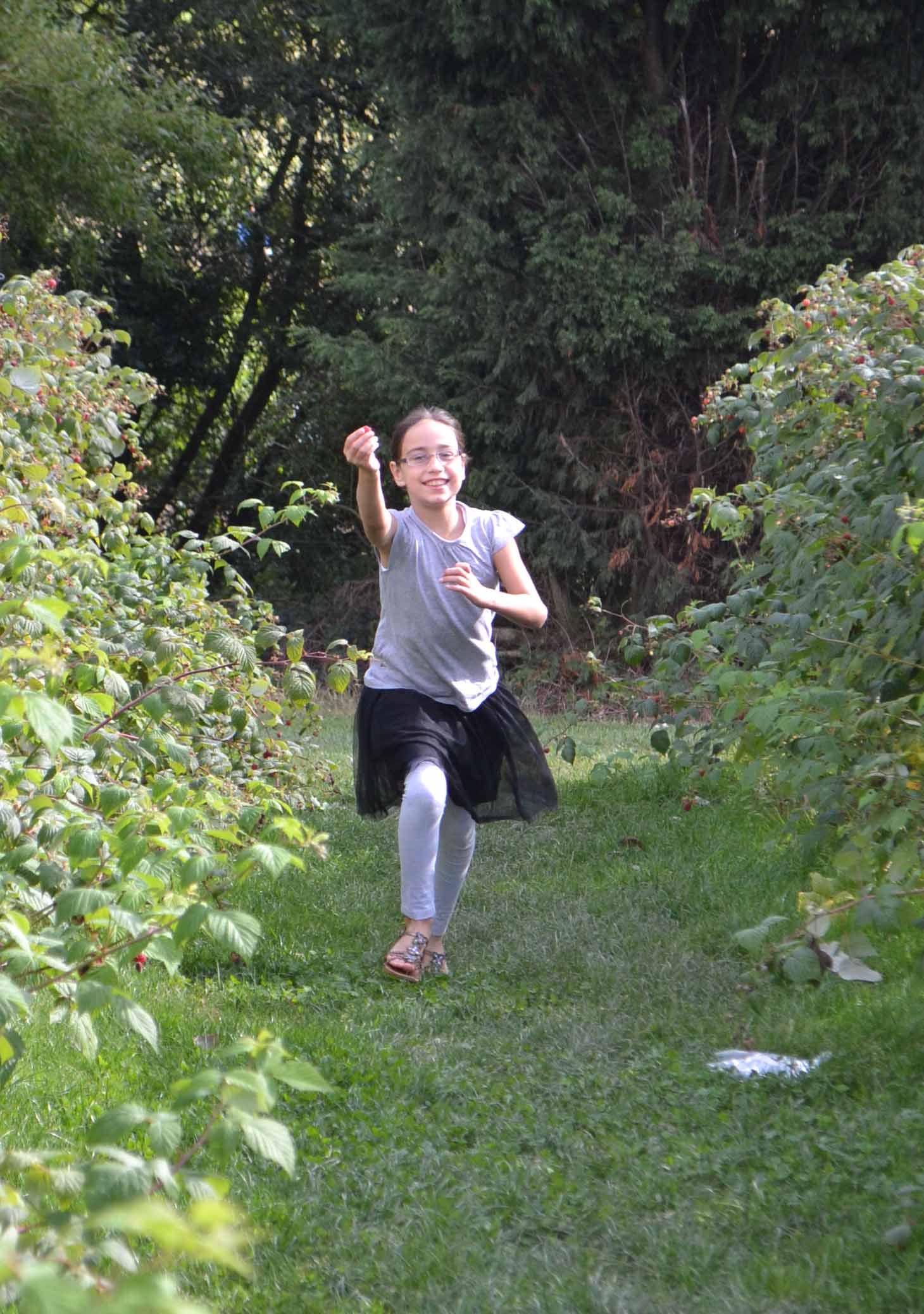 Selfishly though, the main reason I love taking my girls fruit picking, and the real wonder of it all, is to marvel at the look of sheer delight on their faces when they come running with the "best one"!
If you like the idea of getting your children started with planting and picking, come along to Capel Manor's Taste of Autumn Show this coming weekend.  They can have a little forage around the gardens, learn about planting and then come along to my free baking workshop.  I hope I'll see some of you there 🙂