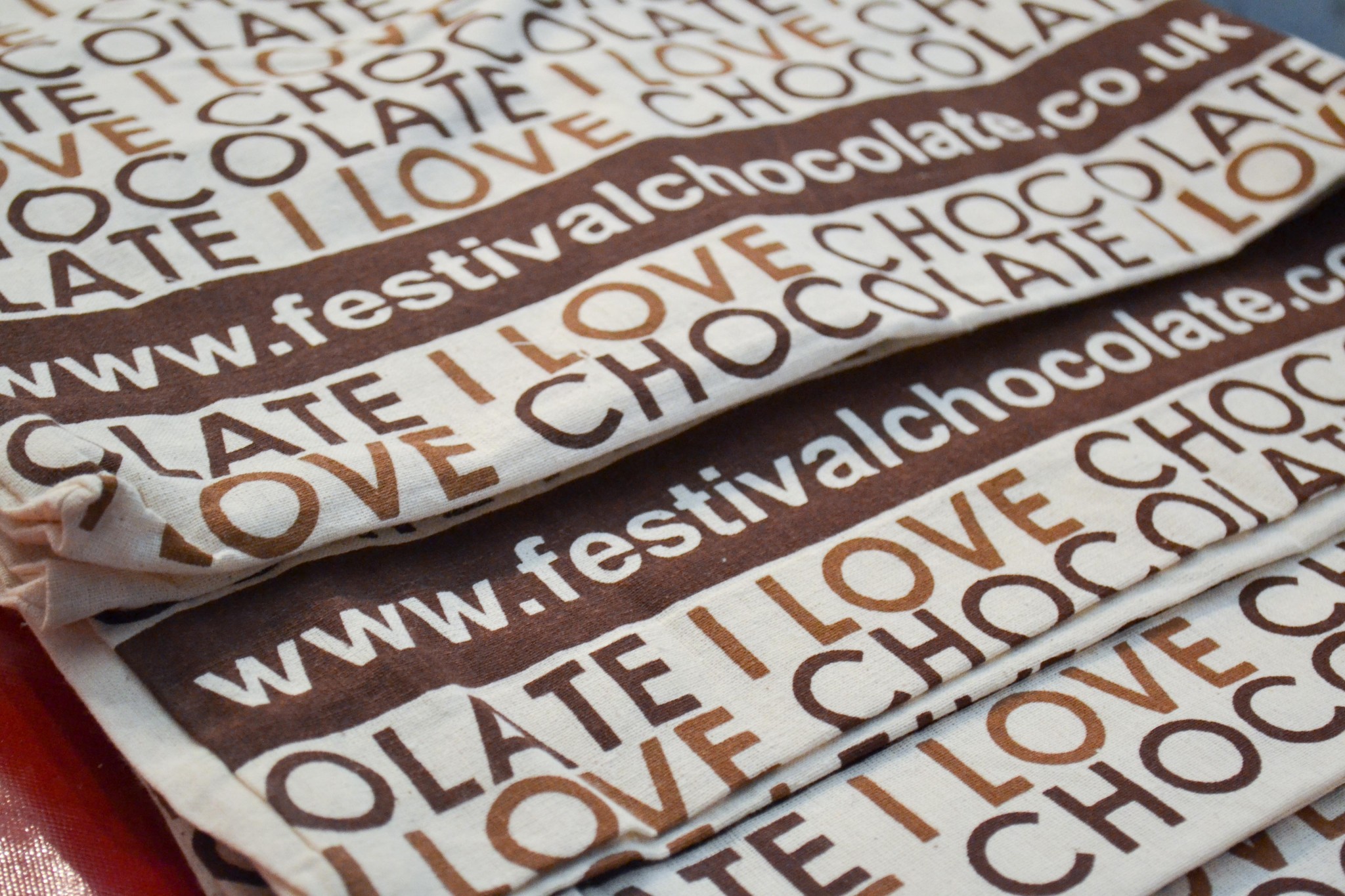 The Chocolate Festival returned to Southbank Centre to celebrate all things chocolate.
It was a lovely event in a beautiful part of London and there were lots of opportunities to get stuck into all sorts of chocolatey delights AND see me do a demo of delicious chocolate canapés ready for the festive party season. 
I was there on Sunday 11 December at 3pm – which incidentally was my birthday!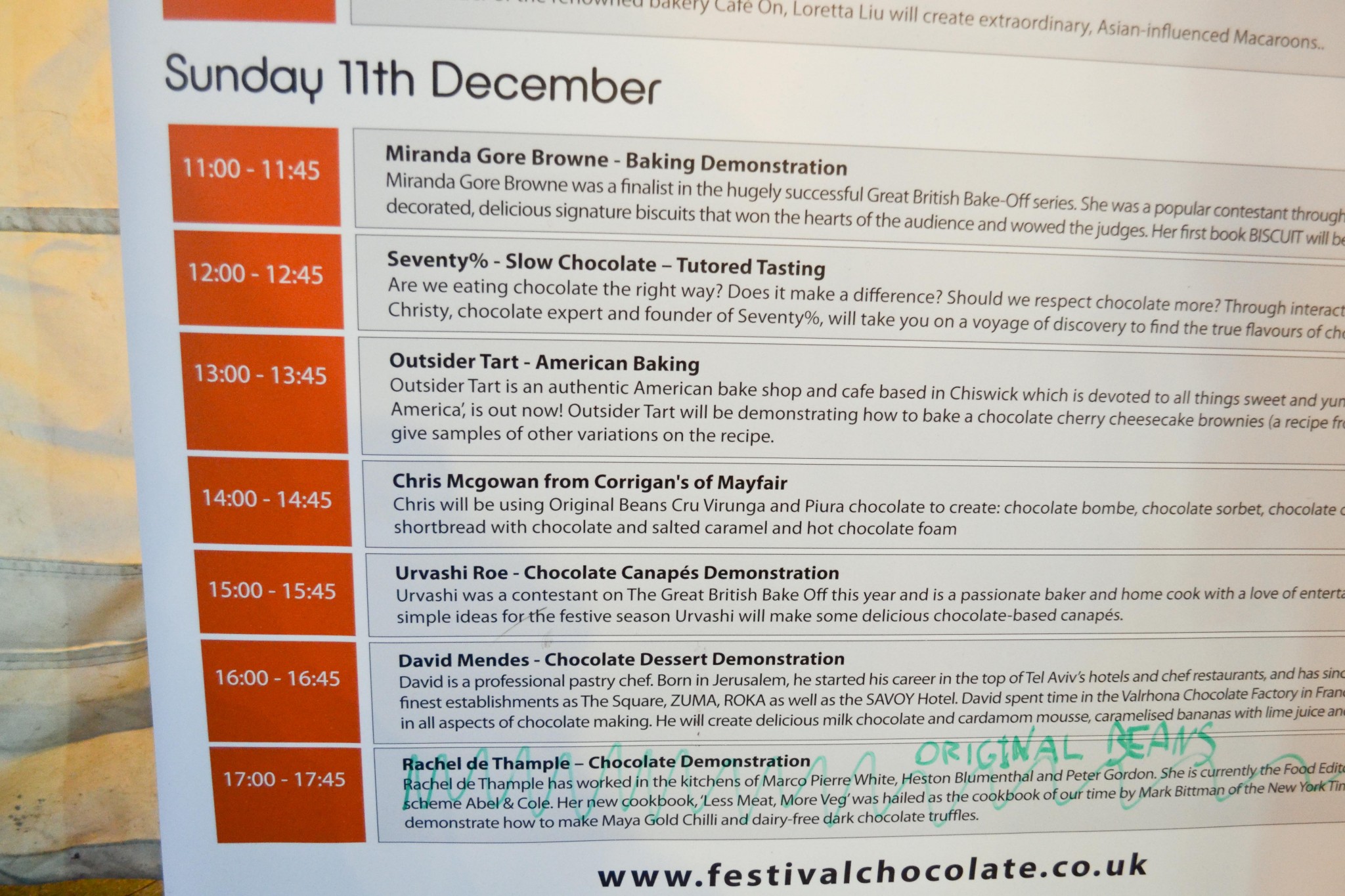 I had a lovely stroll around the stalls after my demonstration.  Here are some of my favourites…..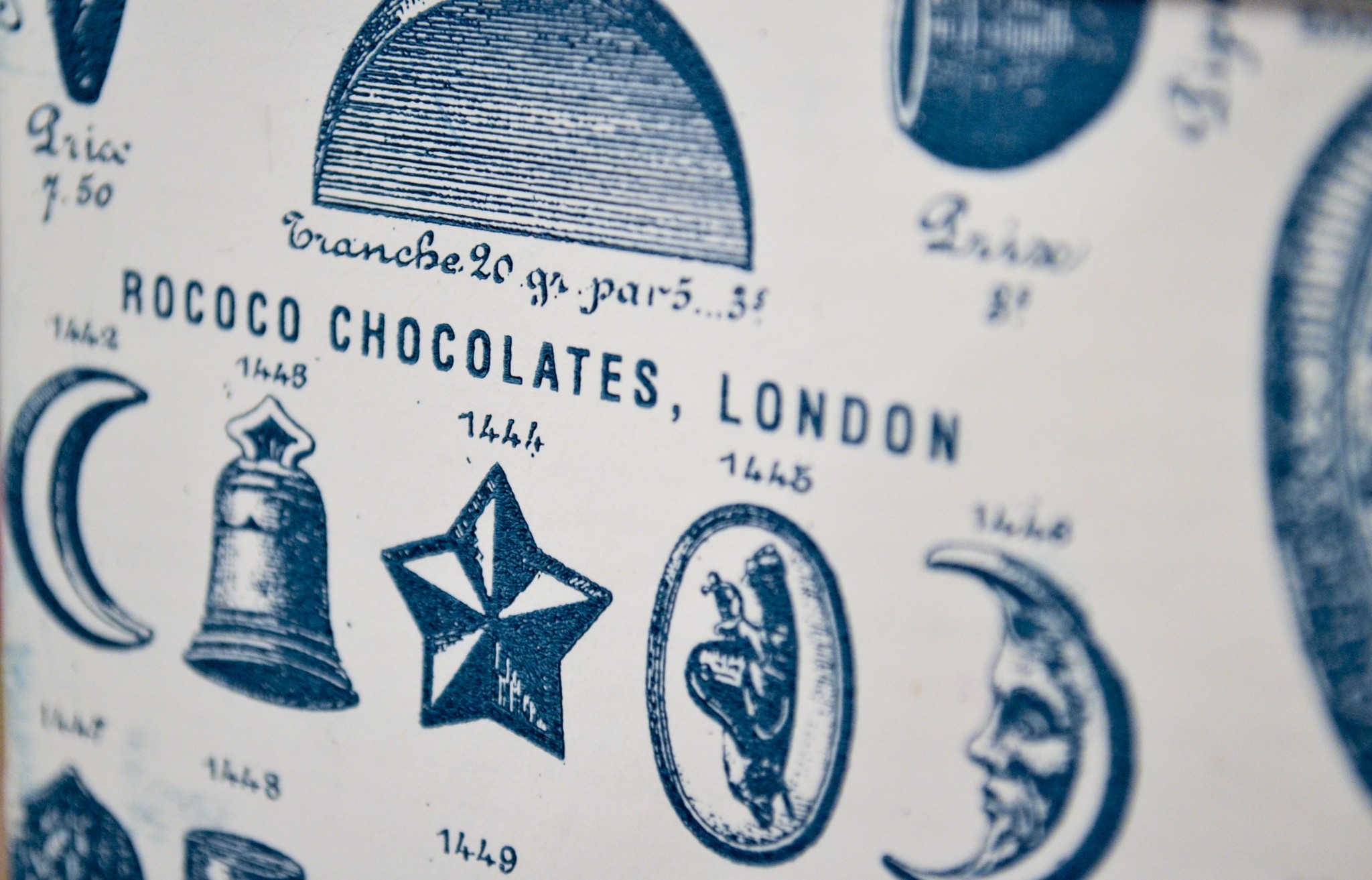 Rococo Chocolates was set up in March 1983 by the inspirational Chantal Coady.  She believed a radical change to chocolate was required and set about passionately to make her mark.  26 years later, she has three books, three London shops, a successful online shop and a team who seem to exude enthusiasm for chocolate.  Everyone I talked to on her stall at the festival was an ultimate choco geek. (I mean that in the nicest way possible! )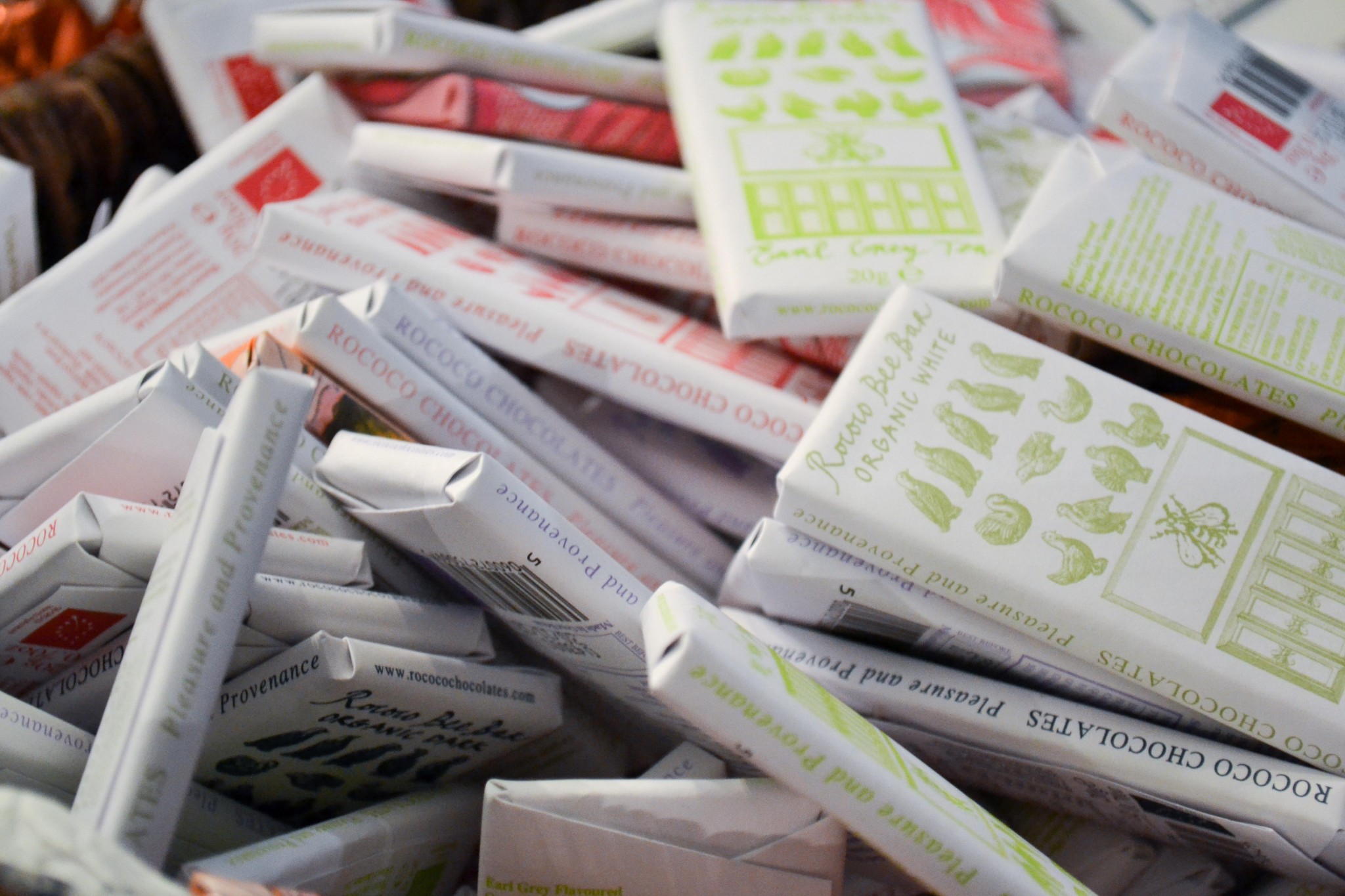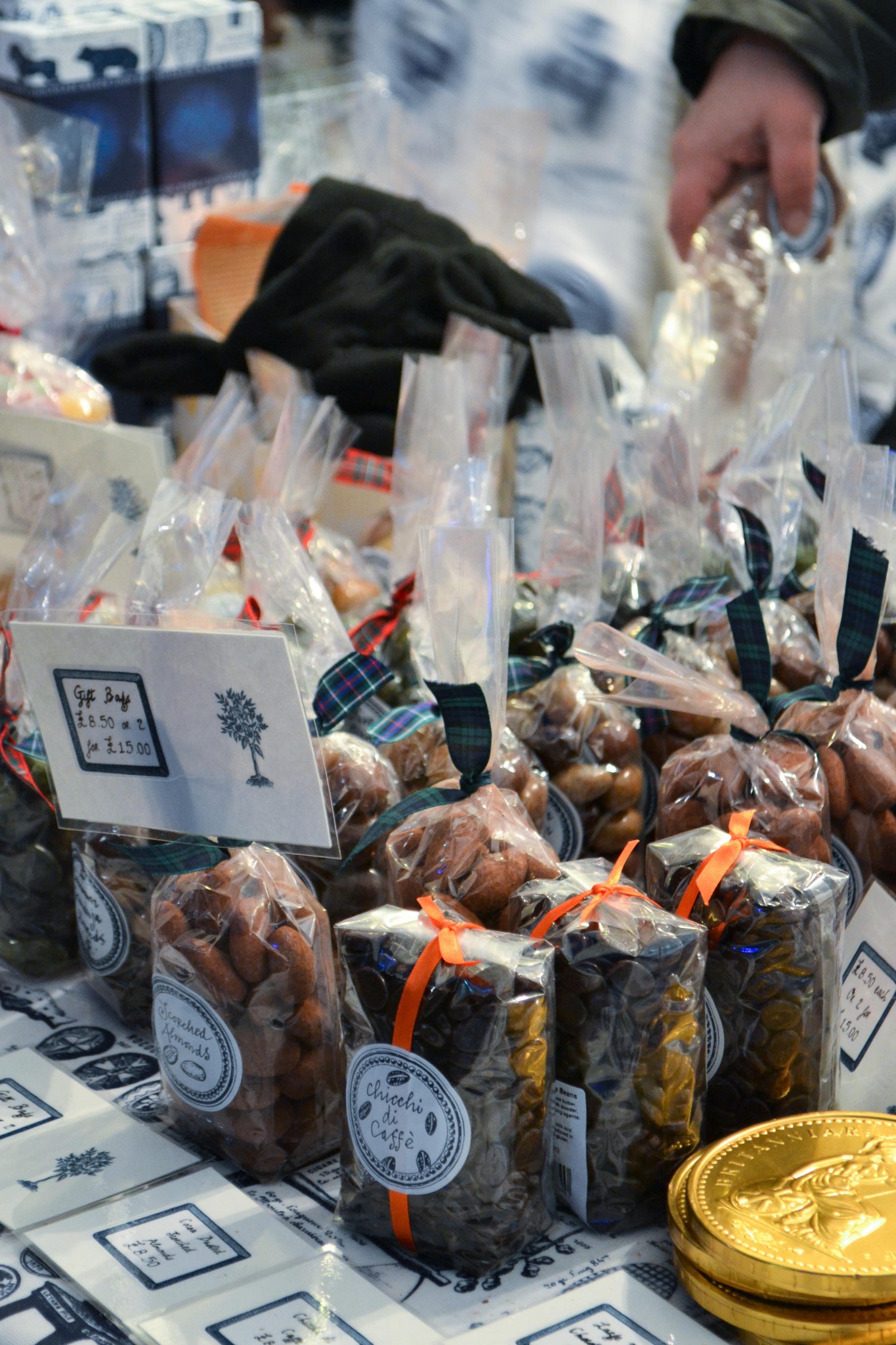 I picked up a few cartons of this wonderful Valrhona Hot Chocolate.  If you haven't had any yet. Get some! It's the ultimate spoil yourself drink.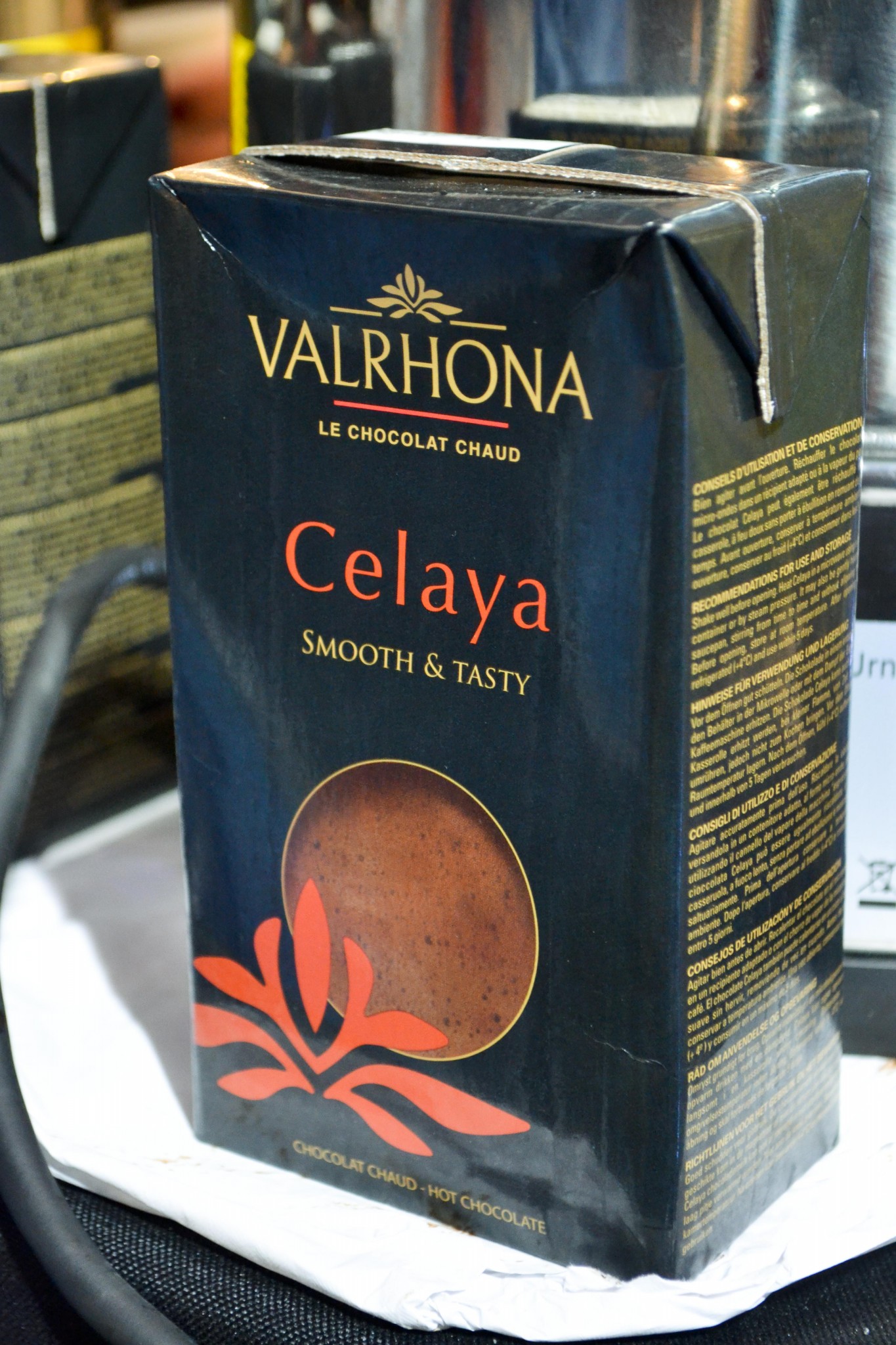 I got a bit peckish so stopped off for some brownies at The Outsider Tart's stall.  These two chaps from New York have a great shop in Chiswick,.  Don't worry if you're far away from London, you can order online or bake their style of brownies yourself with indulgent recipes from their great book.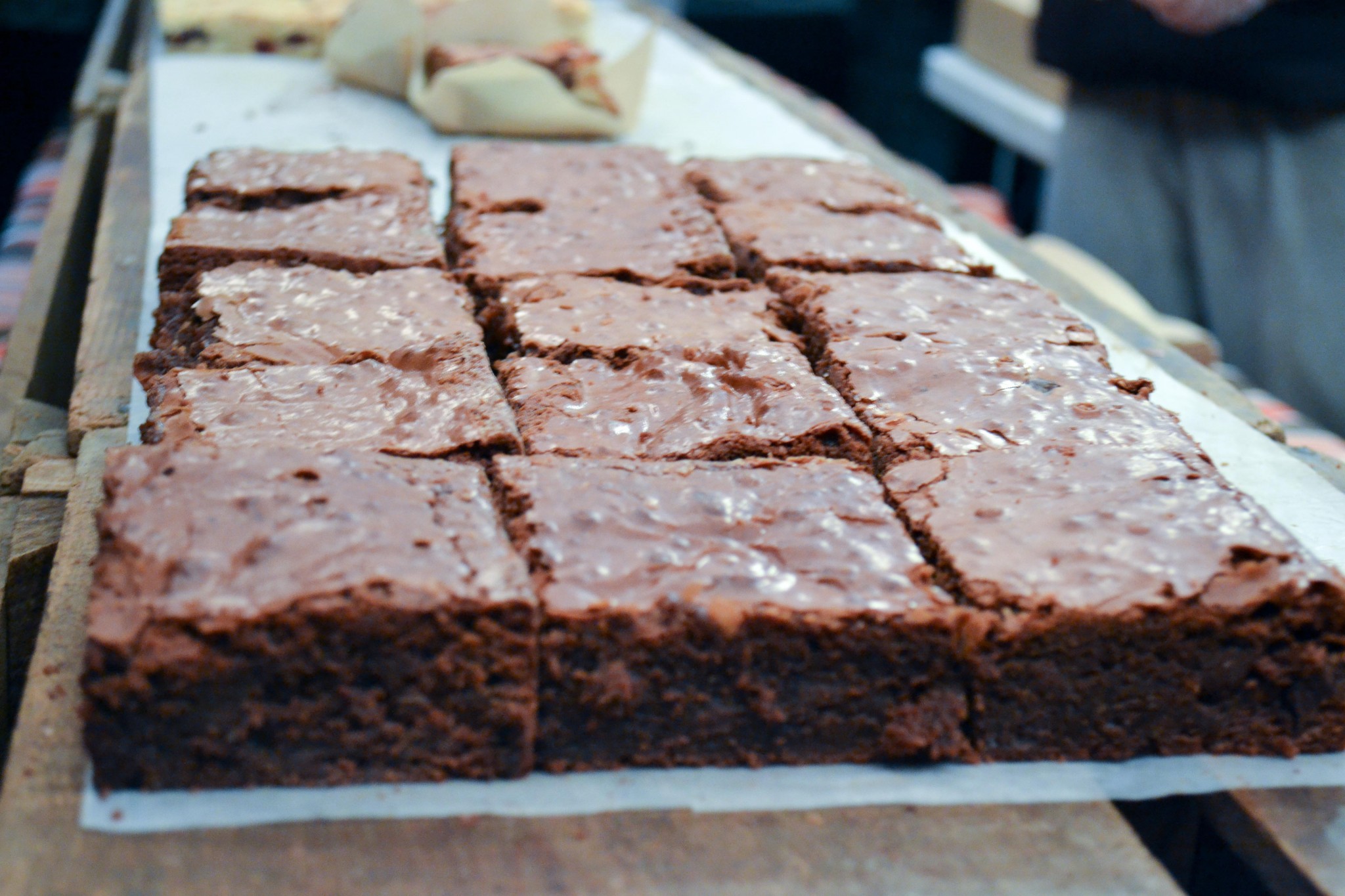 I was still hungry and it was my birthday after all, so I got a cake from The Sweet Tooth Factory too!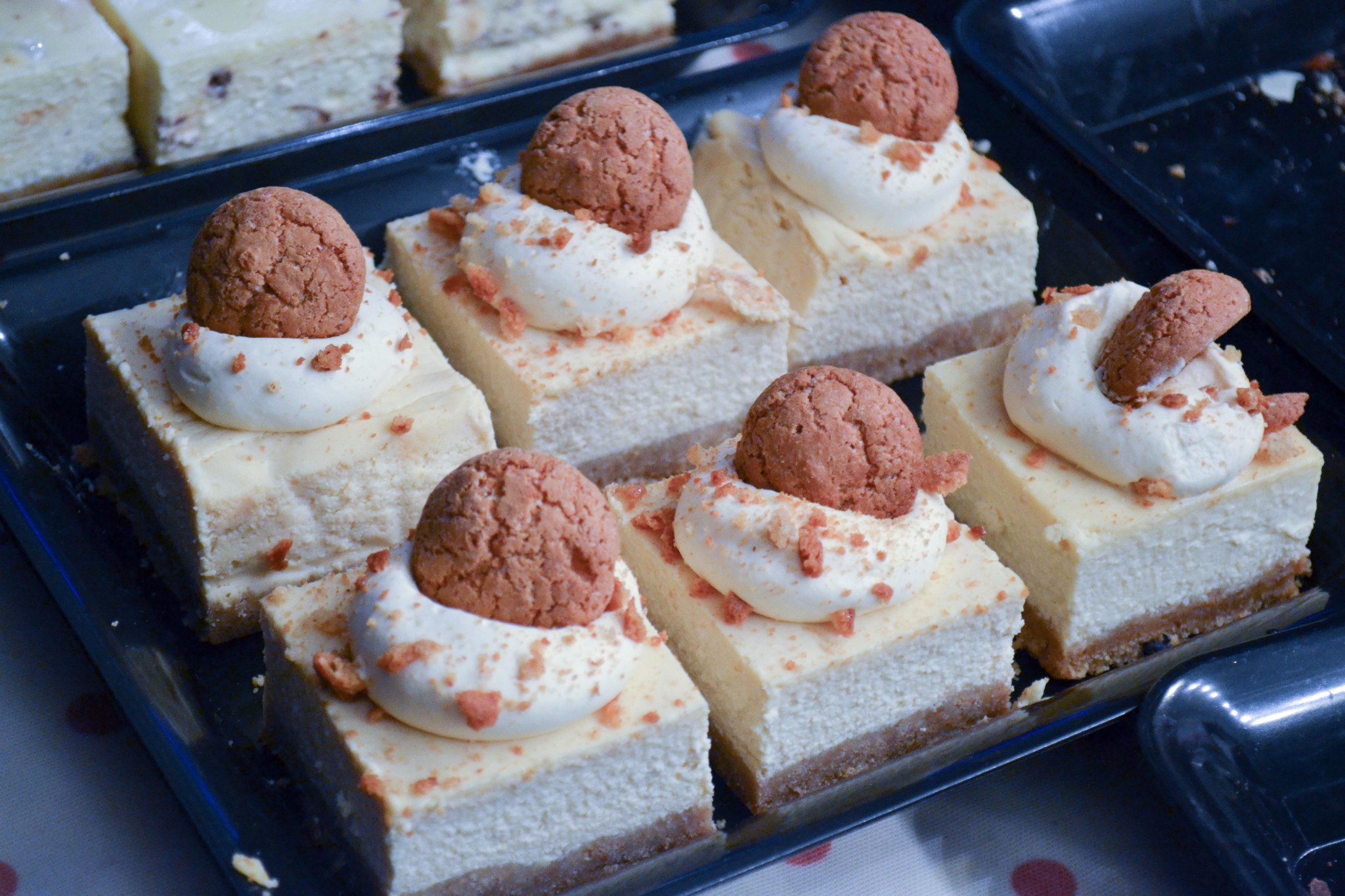 There were some really unusual products.  I loved these chocolate CD roms from Damian Allsop.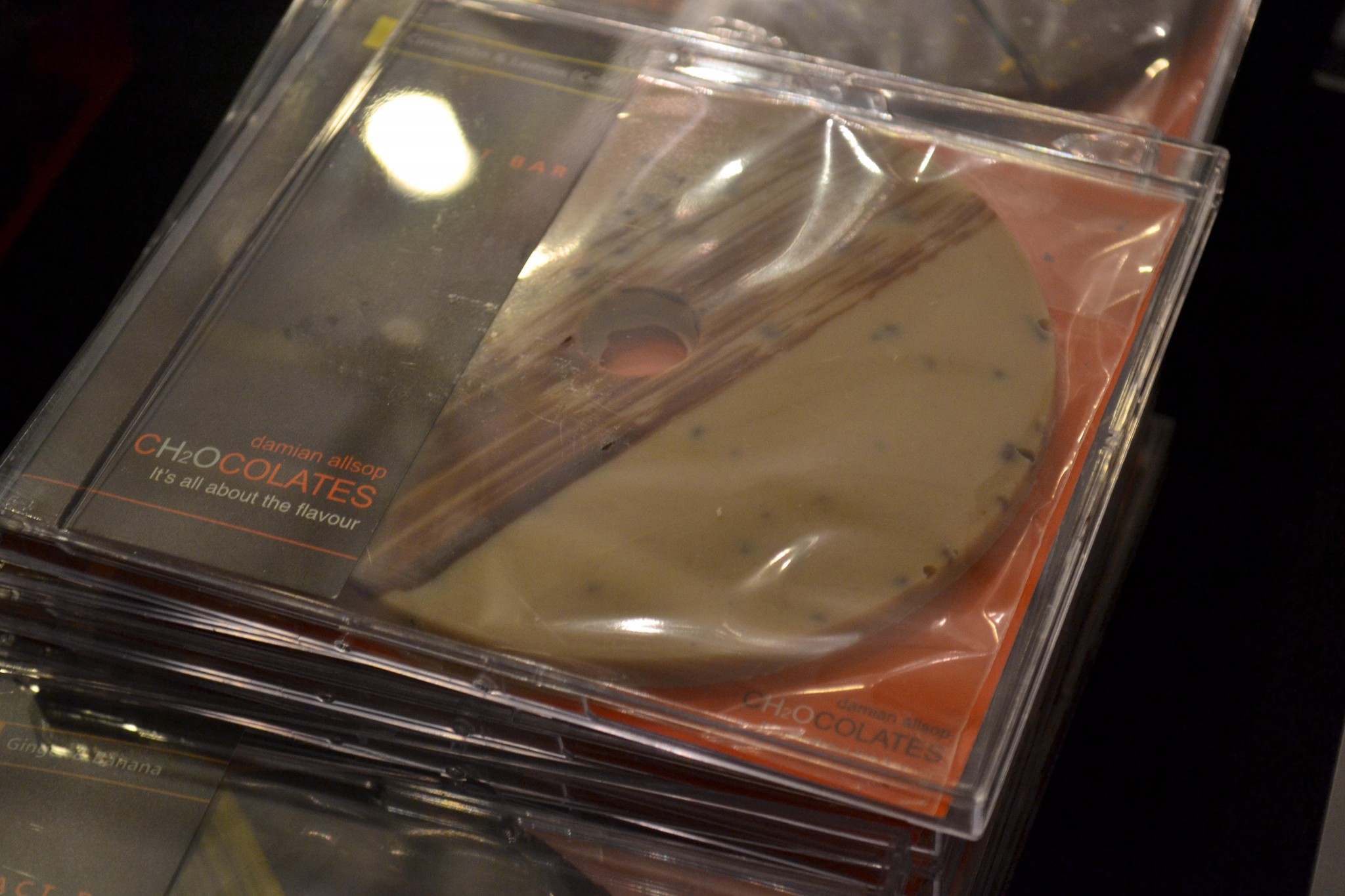 There were so many unusual flavour combinations at the festival.  i was inspired to go home and have a go myself. Look at these wonderful mixes…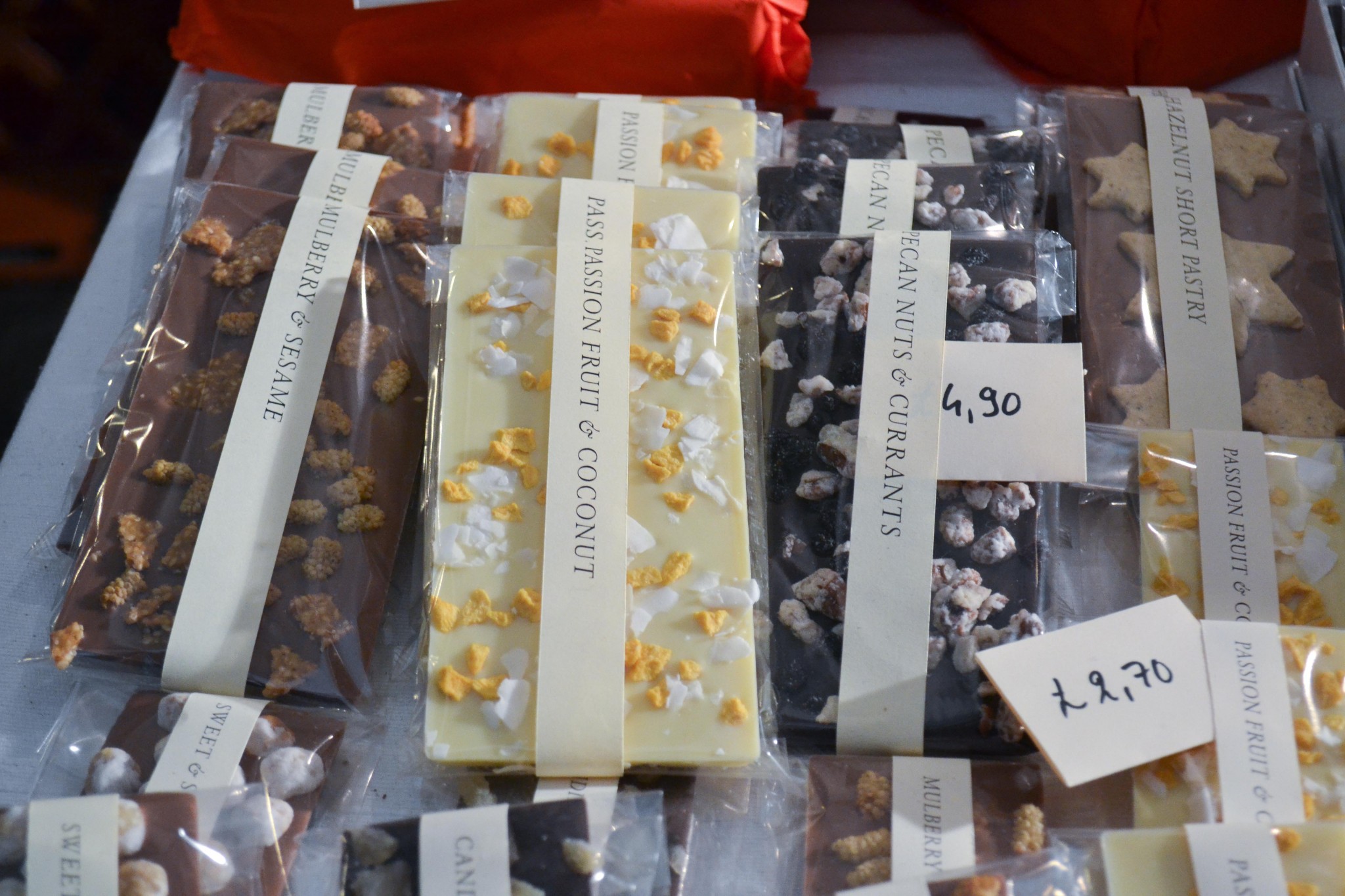 Finally I talked for ages to the lovely people at Red Star Chocolate who aim to buy from the smaller producers and roast their own beans.  Creator, Duffy Sheardown wants to produce single origin chocolate bars from one harvest in one region of one country. An ambitious single minded vision.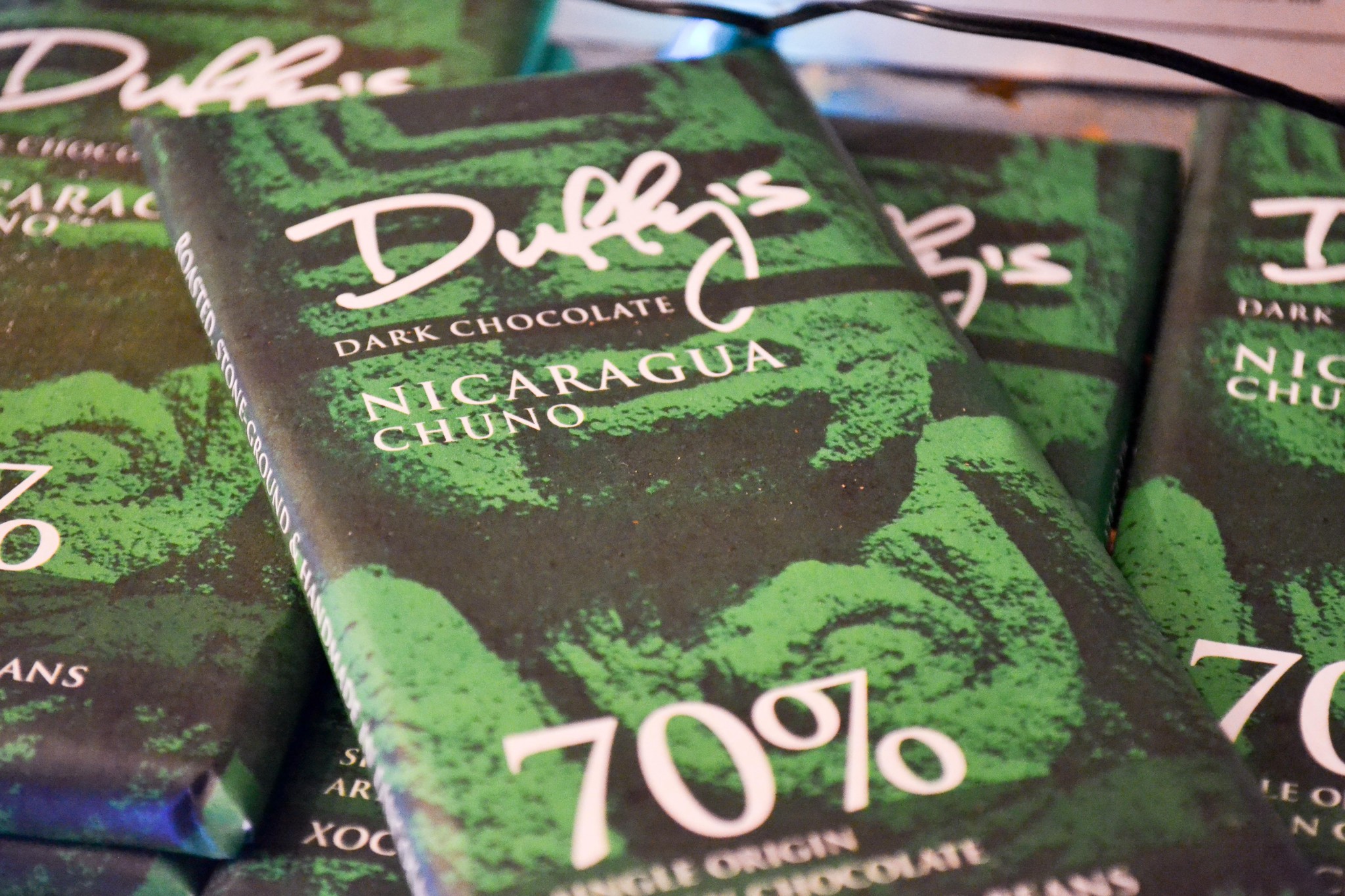 What a lovely chocolatey afternoon.  I'm fascinated by this wonderful and how it's derived and made.  Here are a few interesting articles I've found which you might like:
And if you missed this event, don't worry there are more next year.  Keep an eye out on on the festival's website or follow them on Twitter @TheChocFestival.