It's great finding brands that remain true to their foundlings.  Roddas is one such example.  In 1890 Eliza Jane Rodda started making clotted cream in her farmhouse kitchen in Cornwall.  It started to sell well locally and made it's way to shops all over England in no time.  Over 120 on, the Rodda family are still at the heart of the business and making clotted cream in the same gentle way- baking it until it's thick and 'dollopable'.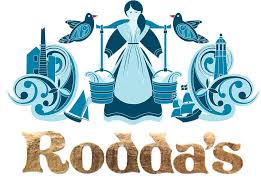 It really is rather good and not just on scones..
Now I must admit to finding clotted cream sickly and sometimes too sweet.  But this clotted cream is not sickly or sweet. It's just a delectable, licakable treat which I could eat off the spoon.  I opt for butter on scones but I nibbled at a scone my husband made for me (jam first and cream on top as you can see below) and then finished the whole thing in two bites!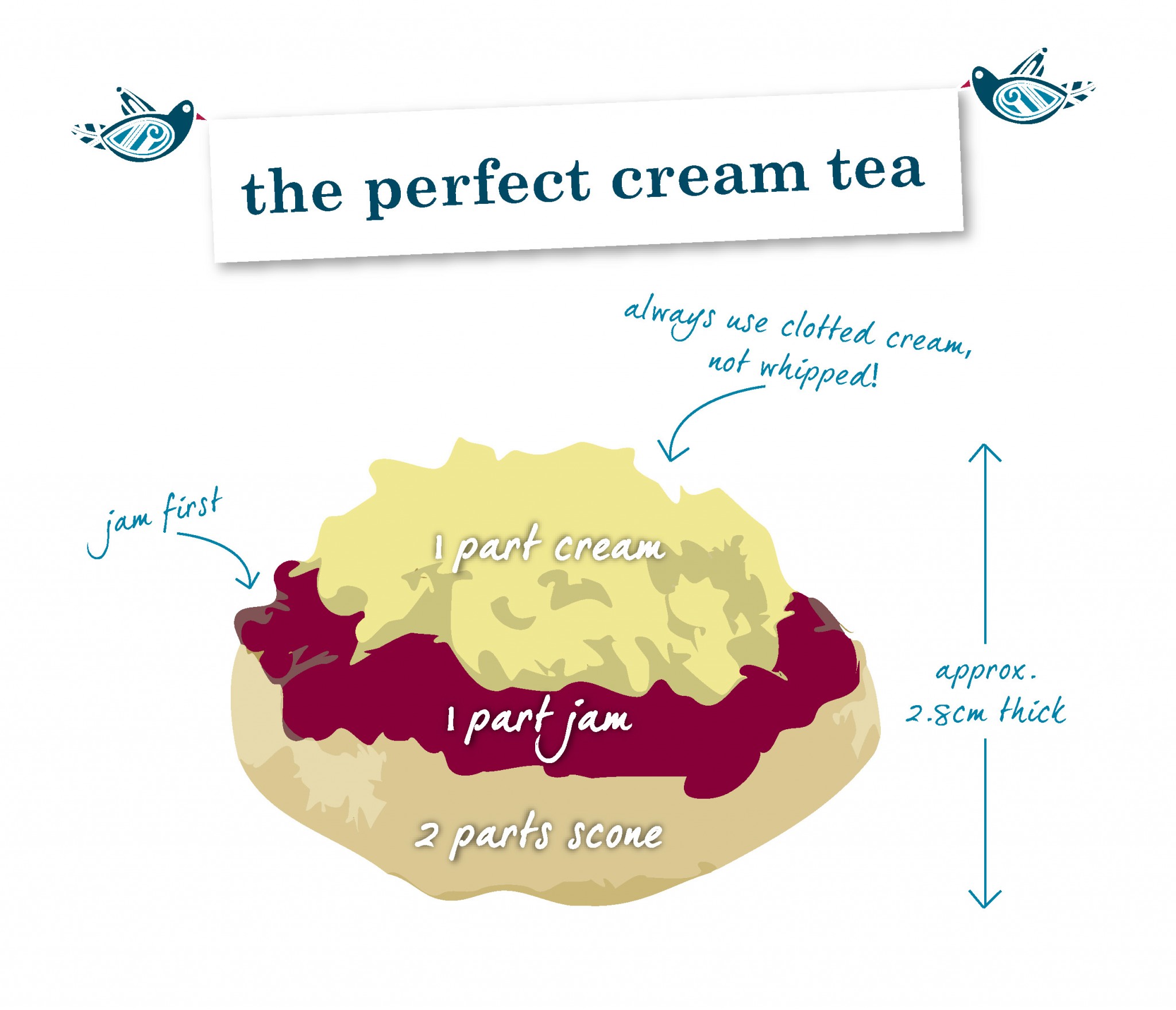 I also used it in ice cream.  It added a silky sheen to the custard mixture and the resulting ice cream was wonderfully thick.
I had a heaped teaspoon or so left over in the pot and so stirred it into my dhal instead of adding coconut milk.  This gave it an instant buttery flavour you get from a slow cooked Bukhara Dhal. And a little spread of their Cornish butter on my chappatis was a lickable welcome too.  In fact a breakfast chappati topped with clotted cream, honey and toasted pitachios could be a new breakfast fad in my house.
How do you use clotted cream?
As you can see, clotted cream is not just for scones.  How do you use it?
There are lots of ideas already on Rodda's Instagram feed and if you snap a pic and post it today with #crownyourpuds you could win some lovely Cornishware.  Rules and stuff are on the website .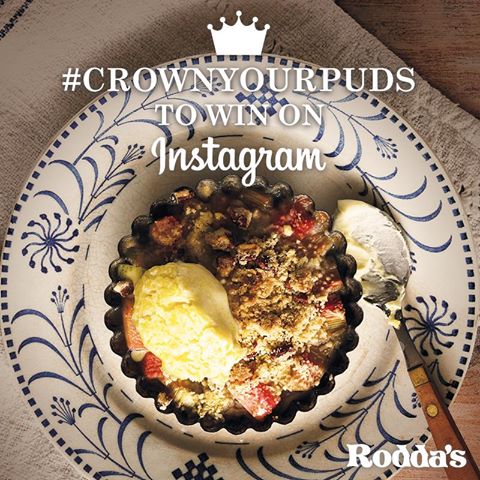 Happy licking, dolloping, spreading, eating!
Related articles