I like making little treats. You can have one and feel totally sated rather than denying yourself completely. Good strategy huh? That's how these little chocolate mousse meringue cups came about.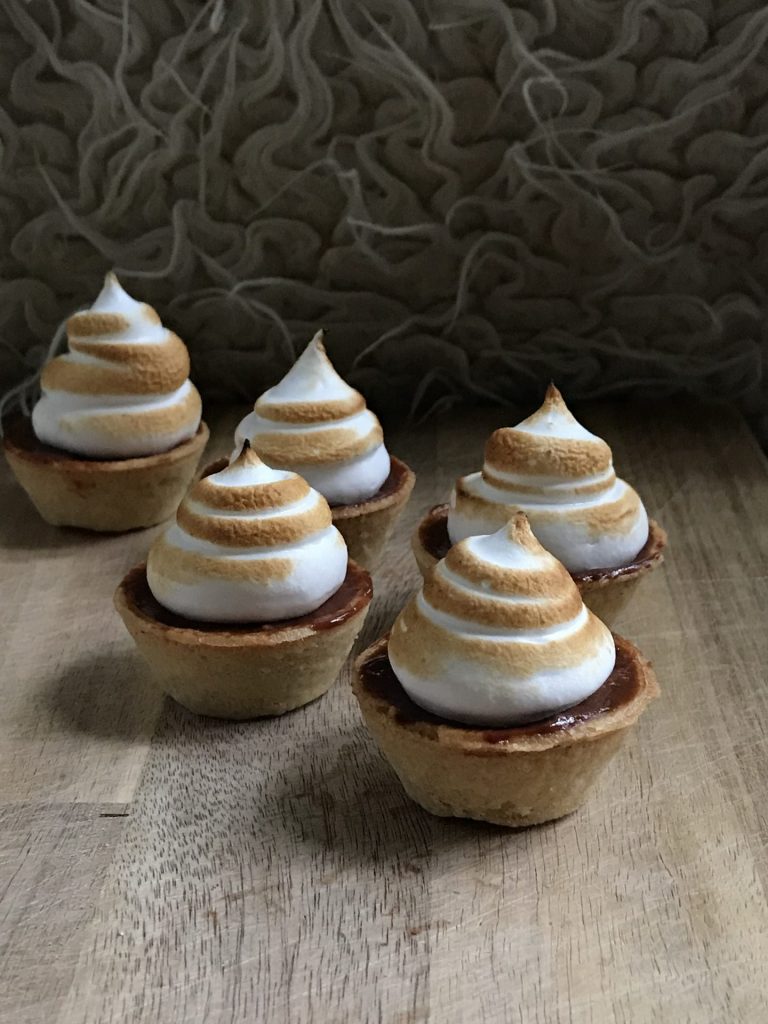 I was craving something fancy and chocolatey. But I had a full medical assessment recently and was also hearing the words of the beautiful doctor in my head. I mean she was a total South African rockstar beauty kinda beautiful but "You have super high cholesterol" sounded rubbish even in her wonderful sing song accent.
But…I don't believe in denying myself any food. I don't do diets. I have always been able to eat what I want and stay pretty healthy. So it's a bit tough for me to hear I can't eat certain beloved foods – eggs for example or worse still ghee or butter! I love butter!
So I have opted for just making what I would make for the family and having a smaller portion of it. As well as totally upping the exercise. Knee injury after doing the Berlin Marathon has been my excuse but that's what it is. An excuse. And I guess the strategy is kinda working. I had one of these chocolate mousse meringue cups with a cup of tea and it was just right. Super chocolate hit. Pillowy soft marshmallow meringue. Here how I made them.
Mini chocolate mousse meringue cups
Ingredients
100g mascarpone
50g dark chocolate. I used some Willy's cacao Venezuelan Black I had in the cupboard
Icing sugar to taste
50g egg whites
110g caster sugar
2 tbsp water
Shop bought pastry cups
Blowtorch
To make the mousse melt the chocolate, leave to cool slightly – it should still be runny – and then whisk into the mascarpone. Taste and sweeten as you wish with sifted icing sugar.
To make the meringue, heat the sugar and water in a little pan until it reaches 118C. Do not stir it. Let the water gently melt into the sugar and while that's happening whisk the egg whites to stiff peaks. When the sugar mixture reaches 118C bring it over to the whisking eggs and pour it as a gentle stream while you keep whisking. Whisk some more until you get a beautiful satiny meringue. Pop this into a piping bag fitted with the nozzle shape you like. I used a plain 1/2 cm.
Put your meringue cups in a line. I used about 12. Fill with the mousse and then pipe swirls of the meringue on top. Blowtorch carefully and then sprinkle with edible glitter if you want a bit of extra sparkle.
Enjoy!