A whole 3 days dedicated to tea and coffee? How fabulous I thought and indeed it was! Tucked away on London's Southbank was a maze of boutique coffee and tea companies all with their stories to tell.
First off, the gorgeous light, nutty coffee from The Ethiopian Coffee Company which I used in my Hazelnut and Coffee Biscotti. (Sssssh don't tell him because he thought I was rather silly putting good coffee in food!).
Moving on to Kopi who deliver freshly roasted single estate coffee to your door.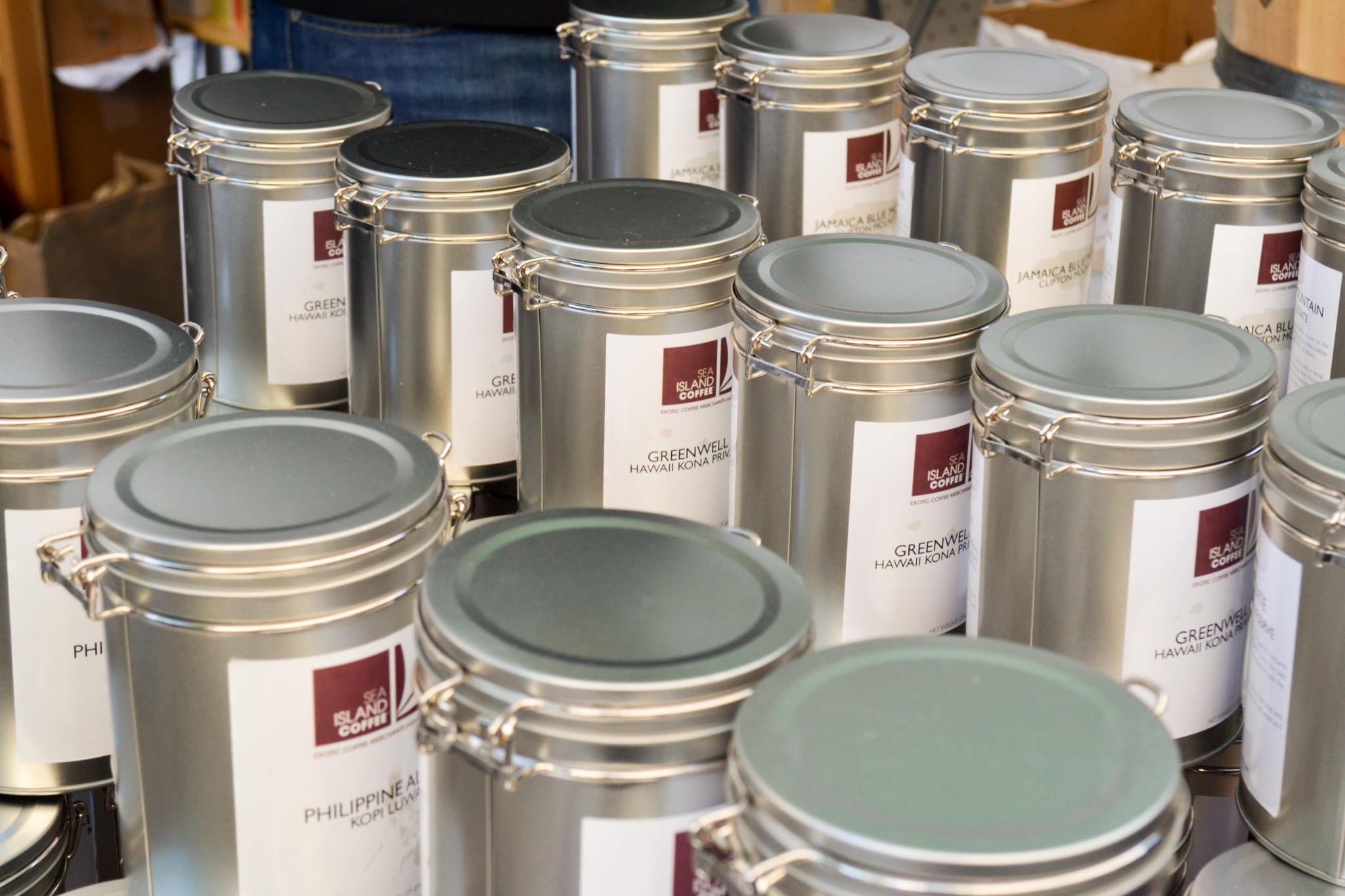 Next, Sea Island Coffee selling coffee from all over the world from small estates producing rare, exotic coffees in limited quantities.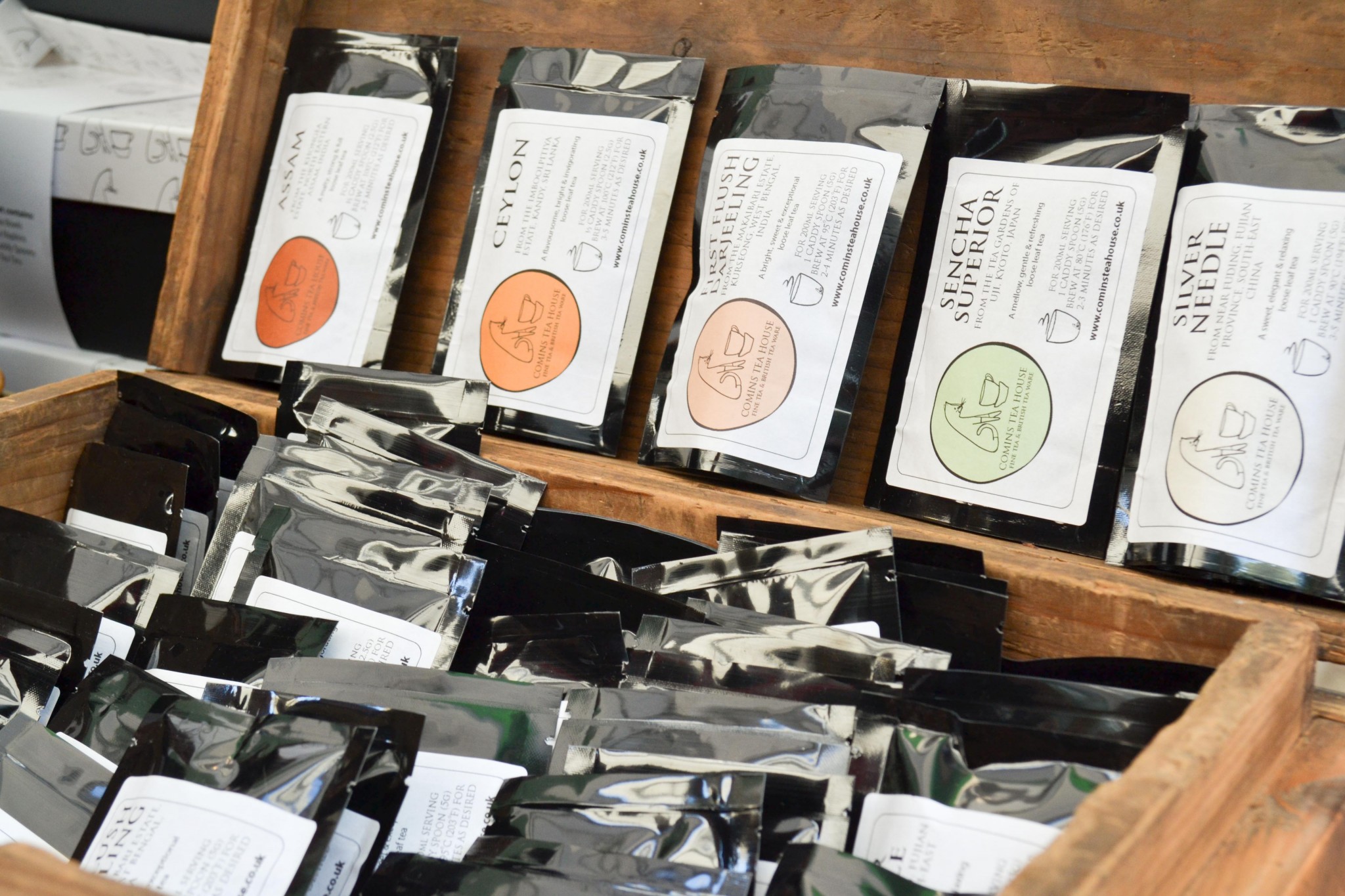 The very lovely man at Comins Tea House took me through the story of how a tea lover and a tea sceptic were inspired by a trip to Darjeeling and certain Mr Bannerjee to set up shop and bring us teas from far off lands.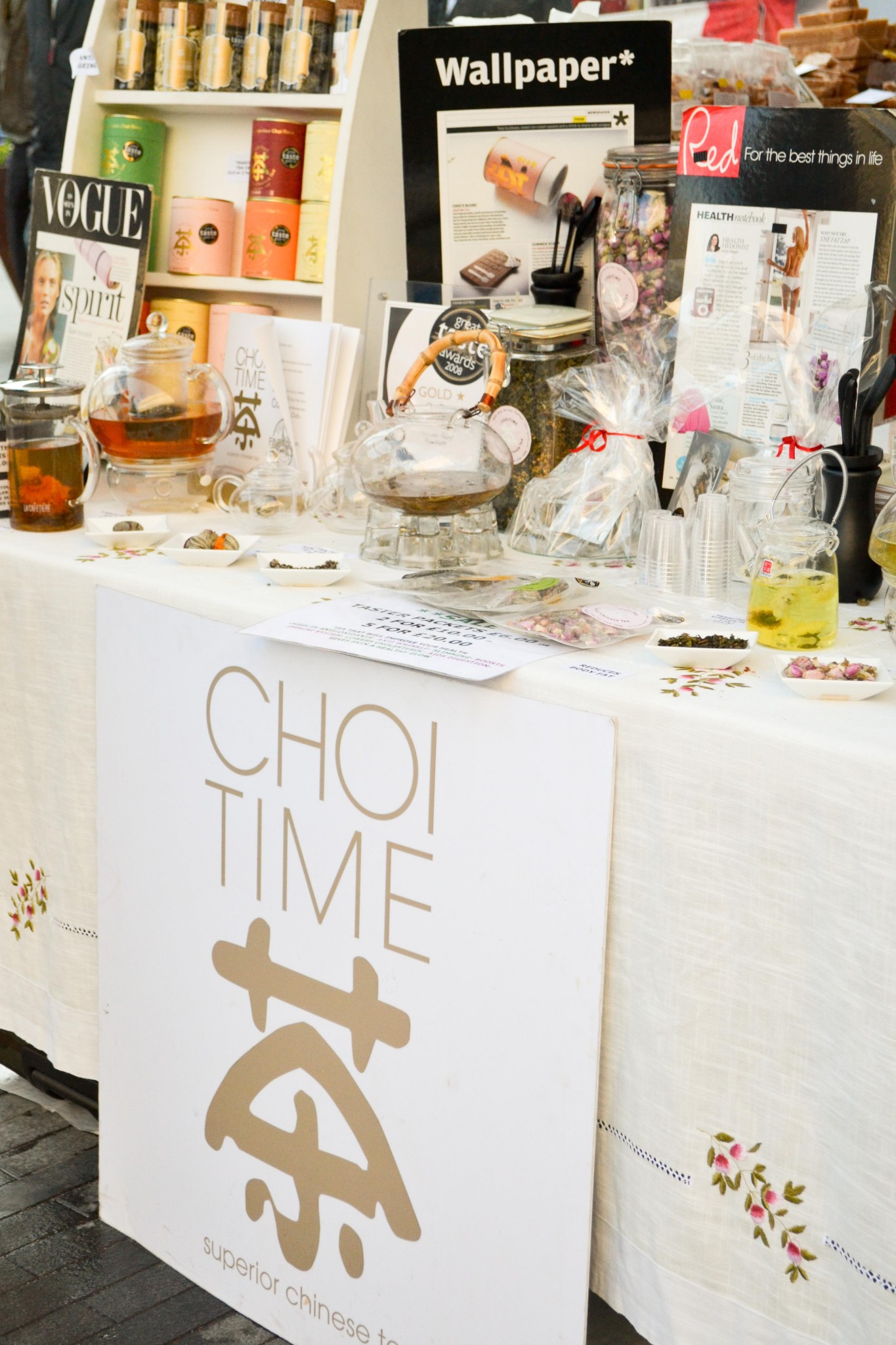 One of my favourites Choi Time whose passion is Chinese Tea including the gorgeous Thousand Year Red Flowering Tea. So pretty!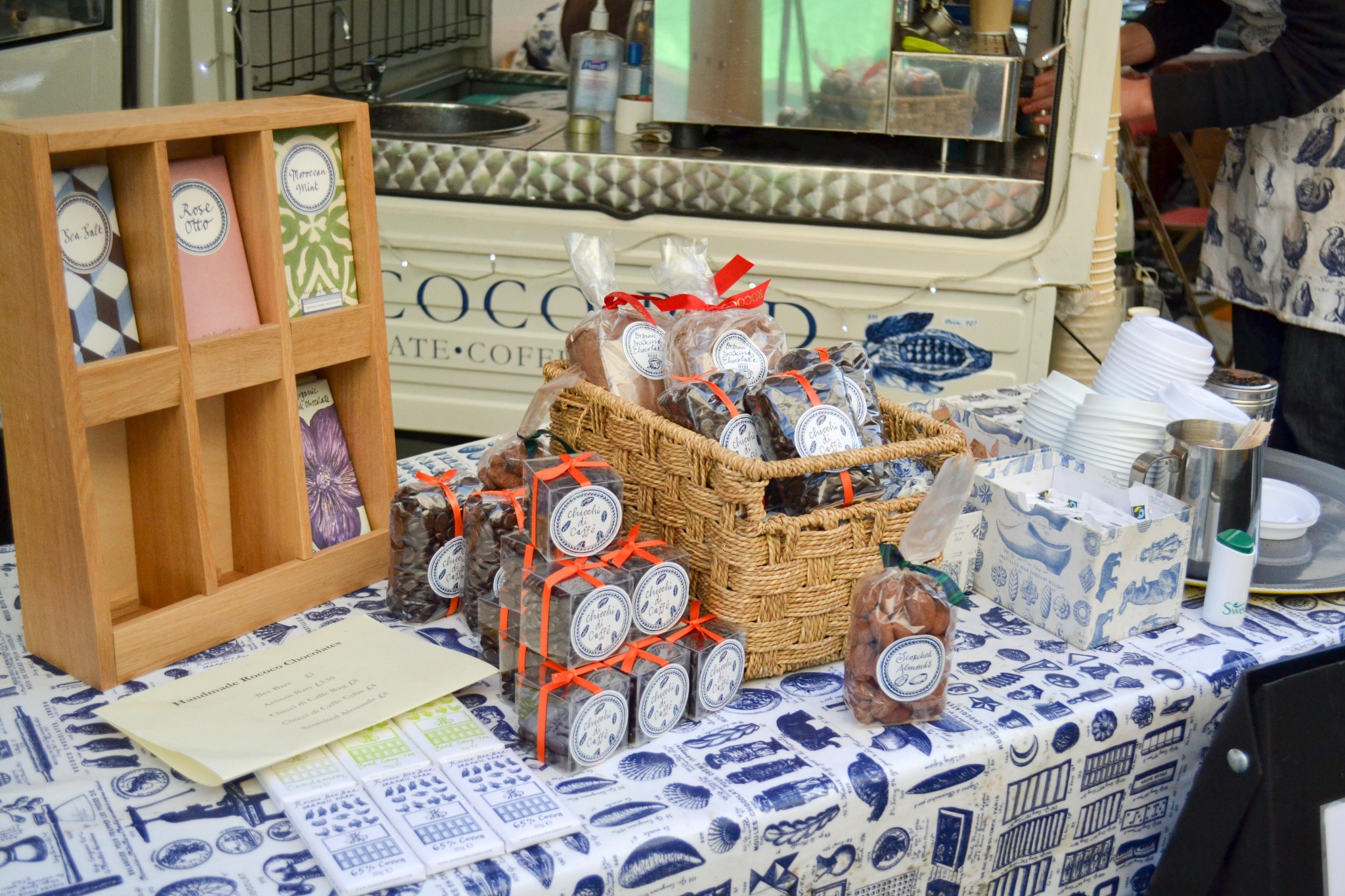 The fun and quirky Rococo Pod serving wonderful hot chocolate and coffee.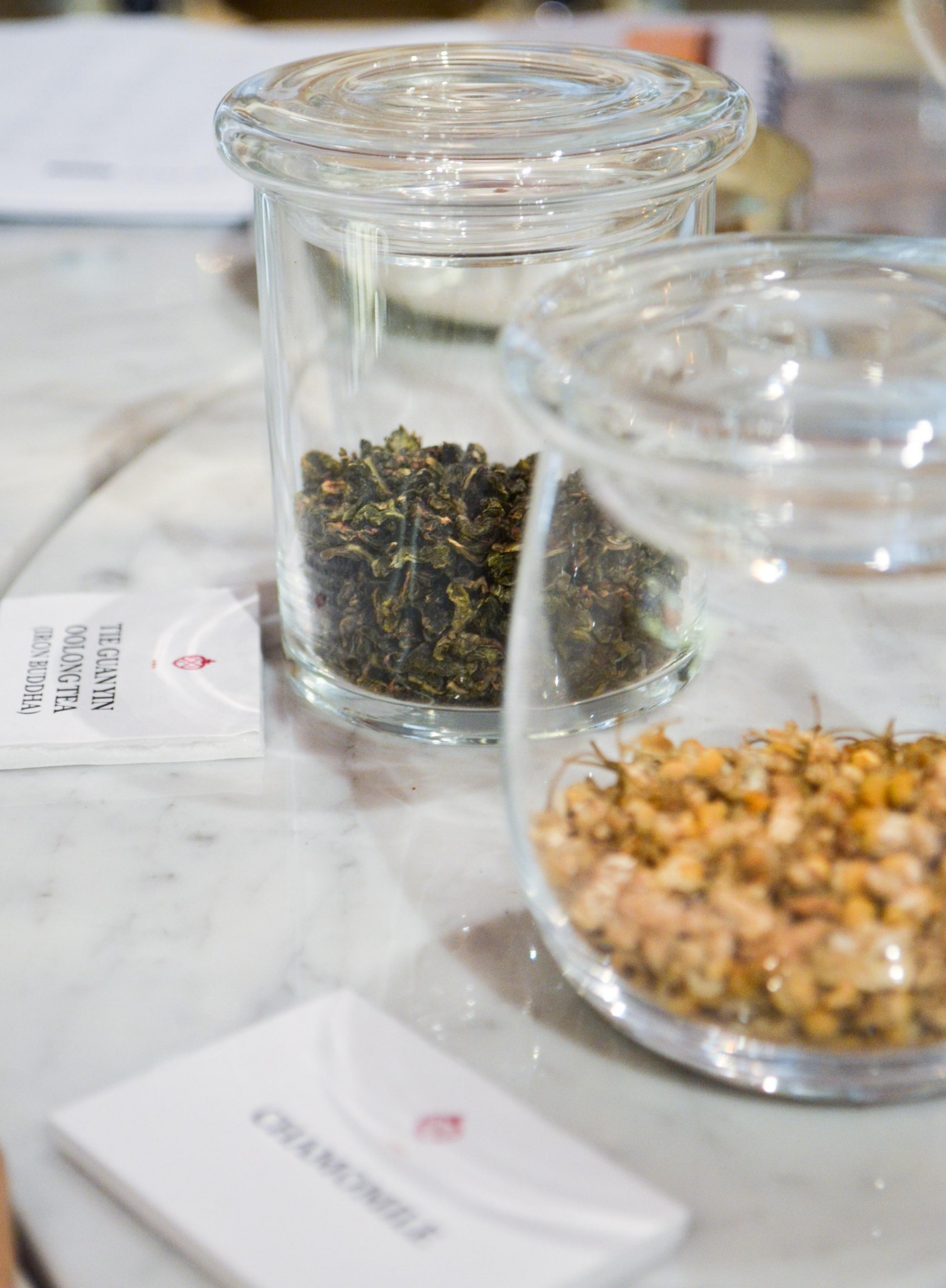 And finally The East India Company whose wonderful teas I used for Lapsang Souchong Tea Infused Smoked Baby Beetroot and Jasmine Tea Polenta Cake.
It was such a lovely way to spend a sunny morning in London. Can't wait for the next one by the organisers which is on chocolate! You can stay in touch with them on Twitter.