I was invited on to BBC 3 Counties Radio on Saturday to be a guest on Nick Coffer's Weekend Kitchen.  (Click on that or Nick's picture below to listen to the show).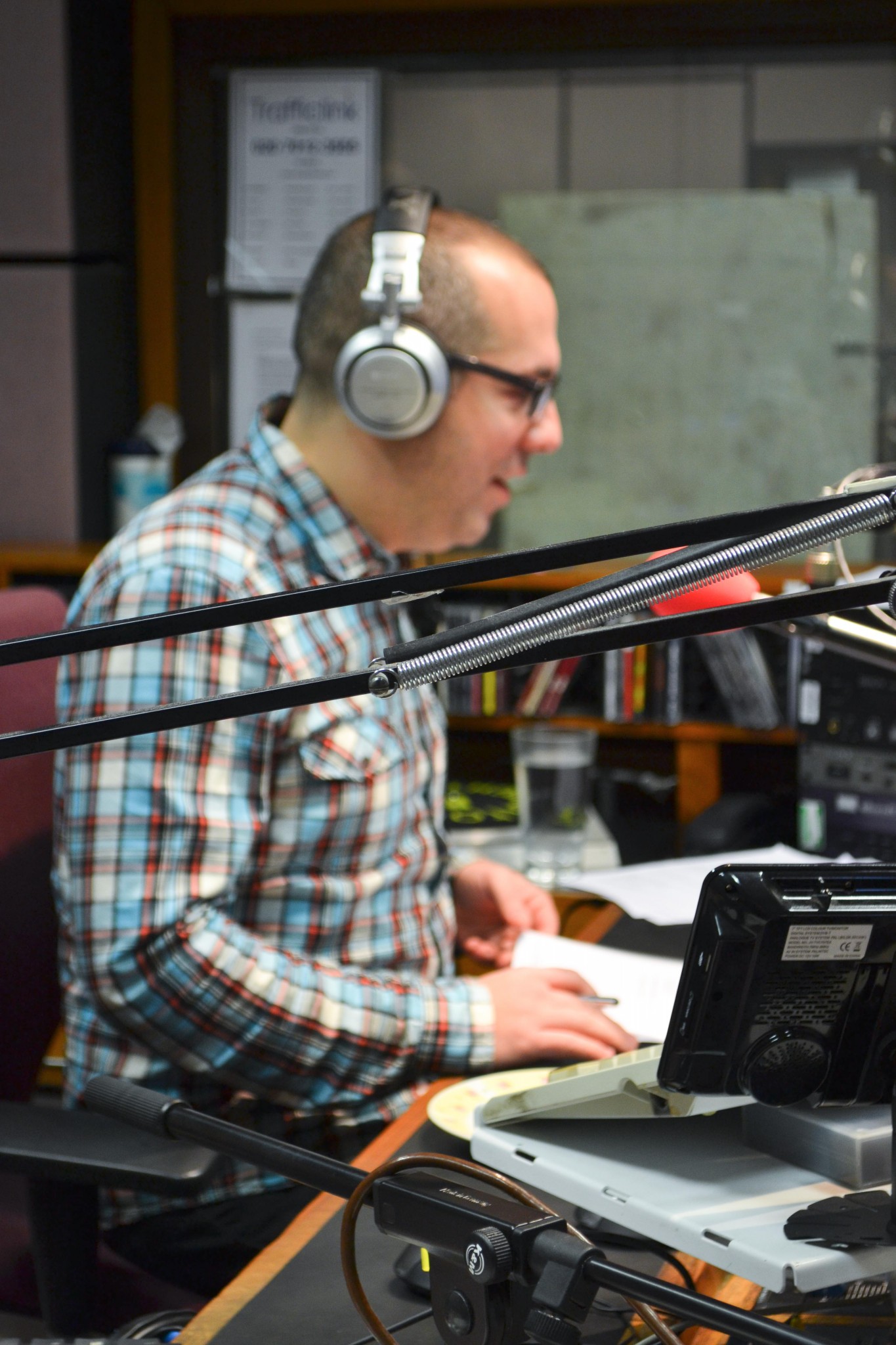 I also met the lovely Producer Emma, Neil Irvine from  No. 2 Pound Street Deli and Mummy Blogger Sandy Calico of Baby Baby.  I left the studio completely and utterly full!
We started with my Chilli Soda Bread and Sweet Potato Hummus.  This was a big hit with Sandy, Nick and Producer Emma though poor Neil did find it a little spicy! I suggested he make the Lemon and Basil version instead.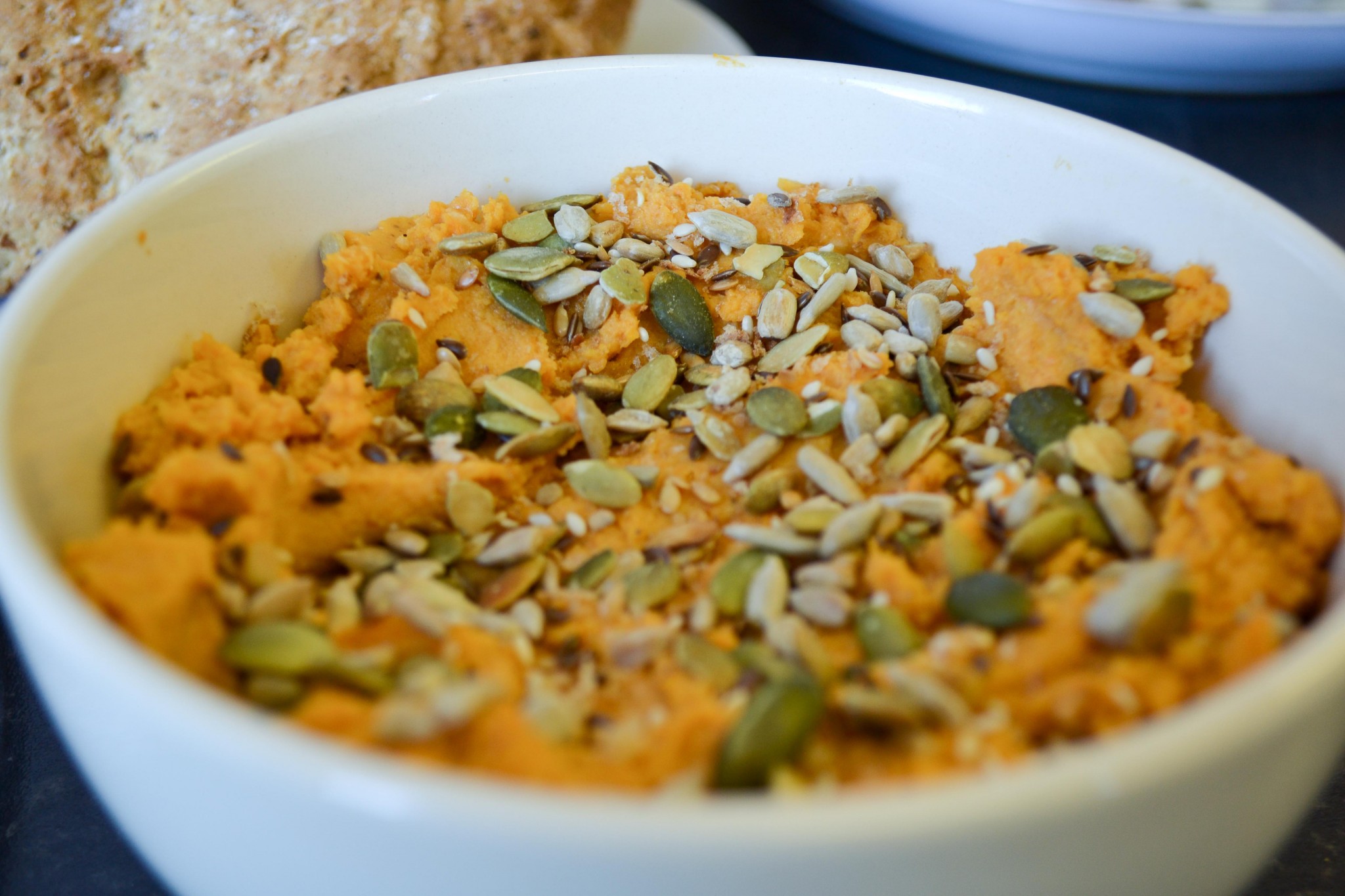 Then on to Sandy's delicious Carrot and Coriander Soup and Roasted Vegetable Lasagna.  These were accompanied by some amaaaaaaazing white wine from Puglia that Neil had brought in.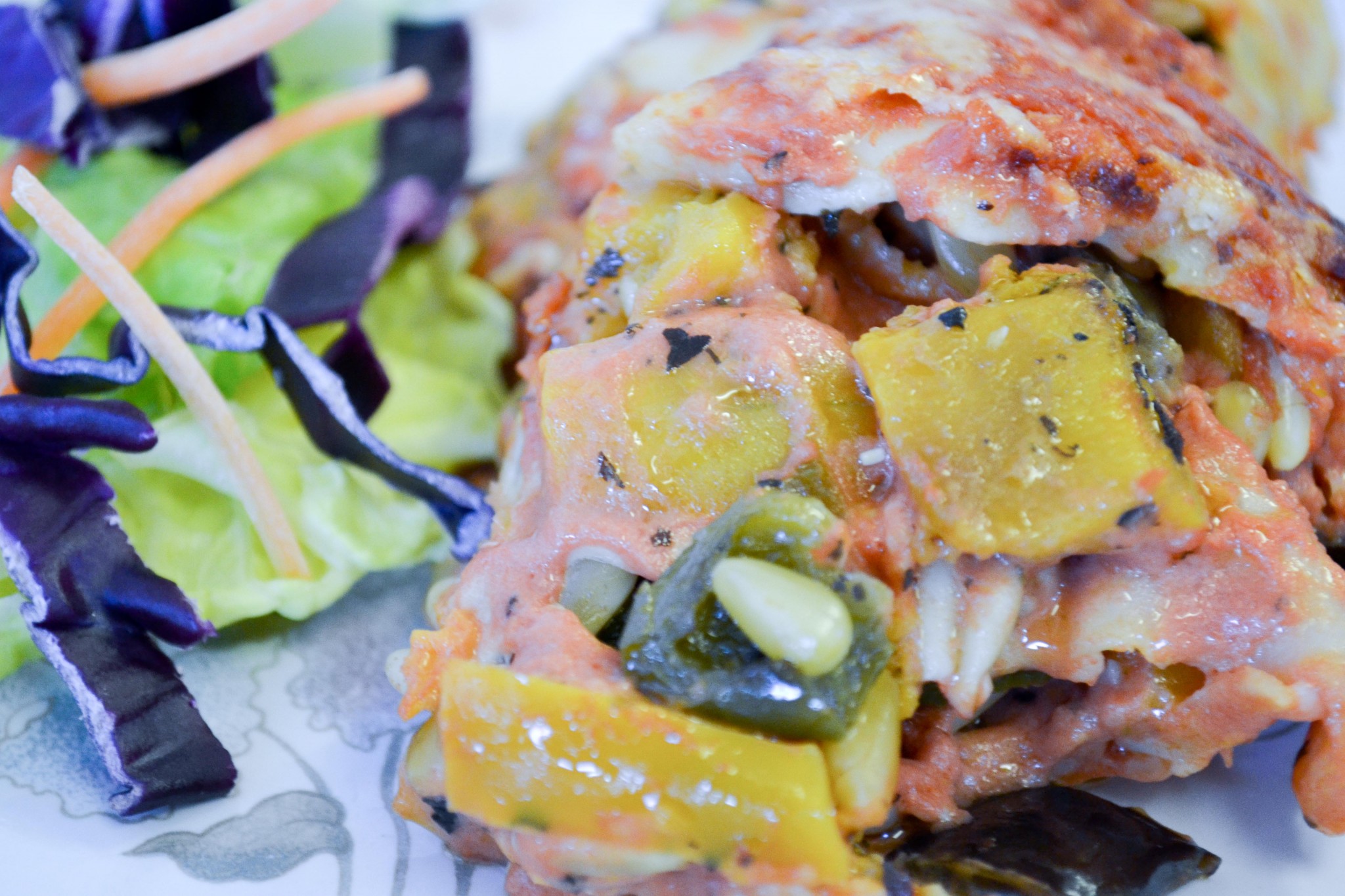 We then moved on to my Magical Lemon Pie, Orange Meringue Tarts and Chocolate and Pistachio Biscotti.  I had not thought about how the crunchy biscotti would sound on radio. So note to self and any of you going on the radio – avoid the biscotti!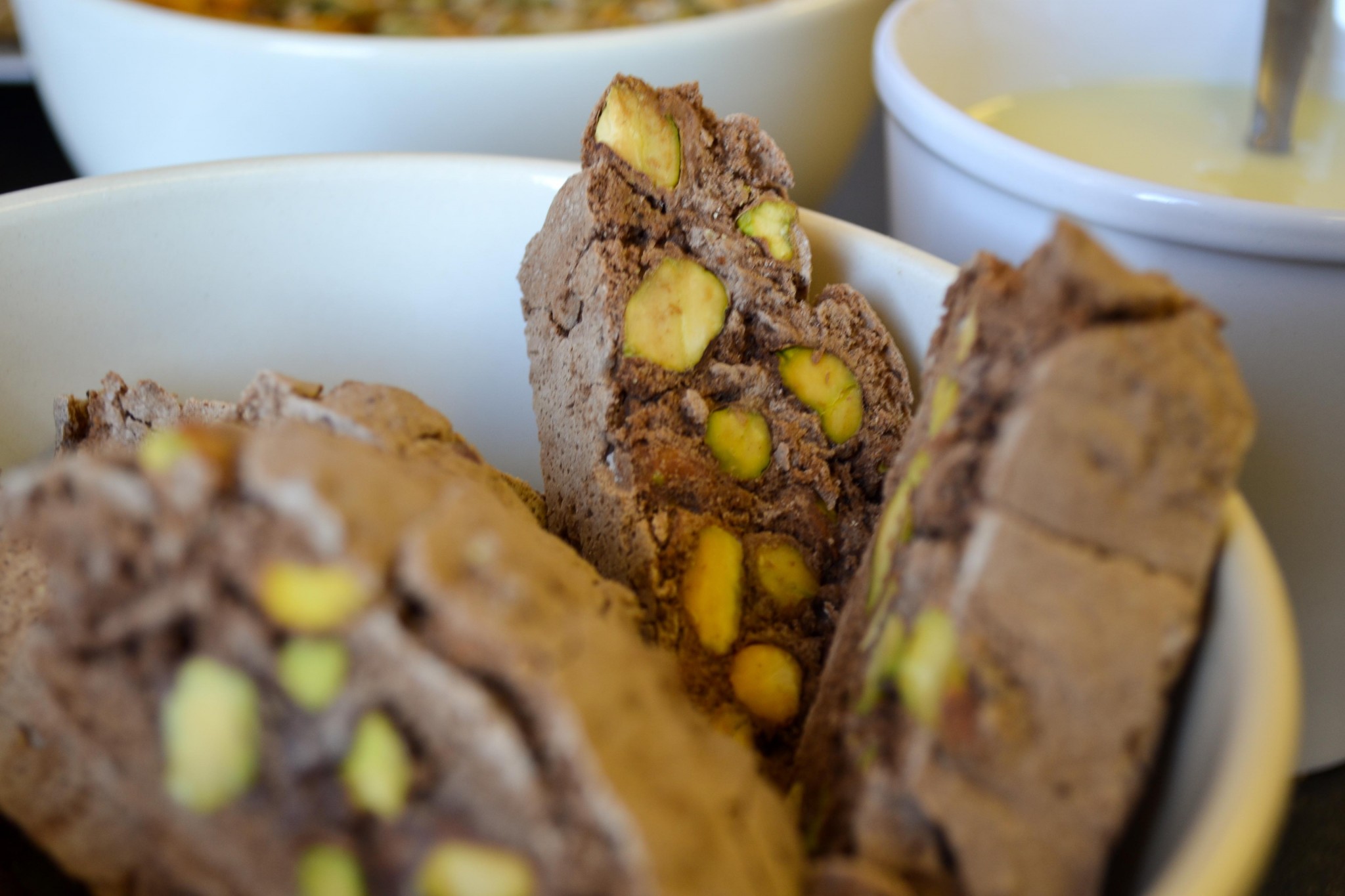 I have never been on the radio before.  It was a fascinating experience! I loved it but must point out the following observations:
– There are a LOT of buttons.  I thought airplanes had the most awe-inspiring range of buttons but the radio studio takes the biscuit for range and size of buttons. Big black ones on the wall; flashing green ones; slidey ones, circular ones with knobs on etc etc. I could have been busy with all those buttons all day!
– The football news is VIP and takes precedence over any conversation.  There I was in mid flow explaining something or other VERY food related and we had to cut to the football. <>.  I shall be far more prepared for that next time with some quick and witty sarcastic reference. Football is not my thing. Humphf!
– The studio is actually a tardis.  Looking into it through the window I was utterly unconvinced we would all fit in. But I am certain it got bigger as we stepped inside one by one.  I also think that we were led into a time warp because the two hours in there seemed to fly past.
One of the things we talked about was kitchen gadgets that we now look at and consider to be utterly useless.  I citied egg poachers. I don't think I've ever used it. My daughters use it as a Polly Pocket bath or to store their precious pebbles from our gravel path (?!) but never as an egg poacher.  I'd like to carry on this dialogue with you as I find it fascinating.
What gadgets have you bought for your kitchen that you've subsequently never used or thrown right out?