I am so excited to share with you that my debut cookbook is now available to buy!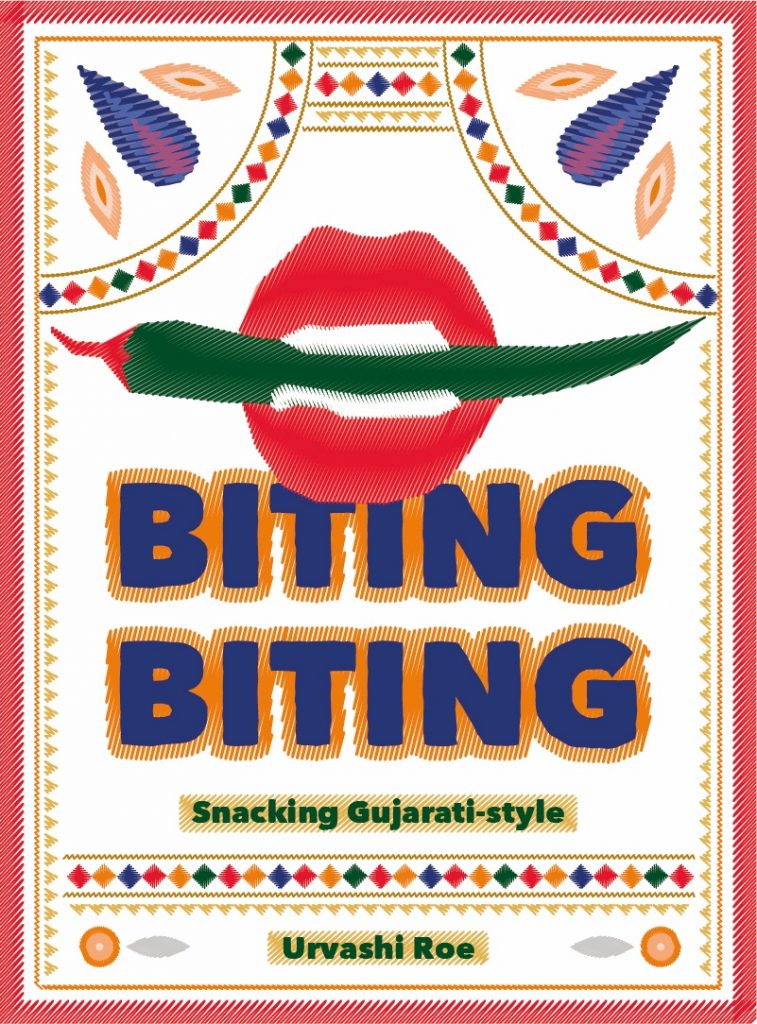 The idea behind this cookbook came from a conversation between my husband and my mum. She had come to stay with us for a few days and that means a kitchen takeover. The food was obviously wonderful but what she and my husband were arguing over discussing was leftovers.
We have a very small under the counter fridge and it was full of little pots and bowls and bags of food. A few mouthfuls of this and a couple of ladles of that.
My husband was complaining because it was all taking up so much space and he argued who would eat these tiny portions and were they really worth saving.
He should have known better.
My mother was aghast.
"Hay-re Maaaa" she exclaimed – That roughly translates to "Mamma Mia" if you are Italian or "Oh My Days" if you come from my part of London.
This was accompanied with a VERY sharp stare.
For a minute I thought she was going to clip him round the ear as this is the punishment I would have gotten for the same remarks. Then I remembered that at 4ft nothing she'd need to get on a kitchen stool to reach my husband who is well over 6ft tall.
It was a comical sight.
The reason she was so appalled was because we waste nothing in a Gujarati household and for her it's common practice to re-use even the smallest leftovers transforming them into a different dish for another day's meal or snack. Usually the latter.
They come in very handy in a large family like ours because people are always visiting and it is customary to offer refreshments. It could be a full­ scale meal, but if someone is just popping over for a natter then it is usually katak batak. This is slang for small bites, snacks, pre­-food, a little something or other.
Katak means 'a small piece' and batak means 'bite'. It sometimes gets shortened to kut-but with the verb 'do'. So, 'Chalo katak batak kare' literally means 'let's do small bites'.
In my family, we say called Biting Biting. Sometimes shortened to Biting with the 'i' drawn out a little. Biiiting.
So there you have it. The book has chapters with some base recipes that you can use to make Bitings covering beer/wine snacks, shaak, dhal and things to do with dhal, sweet Bitings and drinks.
A fantastic launch party!
I had a fantastic launch party. It was a really fun evening at Birch Community near my home. I did a talk followed by a super quick demo and then we had some tastings. My daughters helped folks dress up in Gujarati clothes for selfies and did henna on their hands. This video from my friend Ren sums it all up perfectly.
Some kind words…
A journey into a whole new world of flavour, texture and spice! Brilliant recipes from a region in India renowned for its snacks and innovative dishes

Asma Khan, Owner of Darjeeling Express and star of Chef's Table on Netflix
Urvashi's lovely book of stories and recipes gives me so much joy. This book is a real gem!

Sabrina Ghayour, Author of Persiana
A joyful cookbook grounded in family life, Biting Biting is crammed with appetising recipes – and I want to cook them all!

Jenny Linford, Author of The Missing Ingredient
Further links
You can buy the book at the usual bookshops online and on the high street in the U.K. and for everywhere else you can order it on Wordery.