Ginger is one of those wierd and wonderful foods that works well in savoury and sweet.  This is a super easy biscuit.  Especially if you do what I do and don't bother with the rolling!  I made these to eat with Lemon Posset from Valentine Warner's book 'The Good Table'.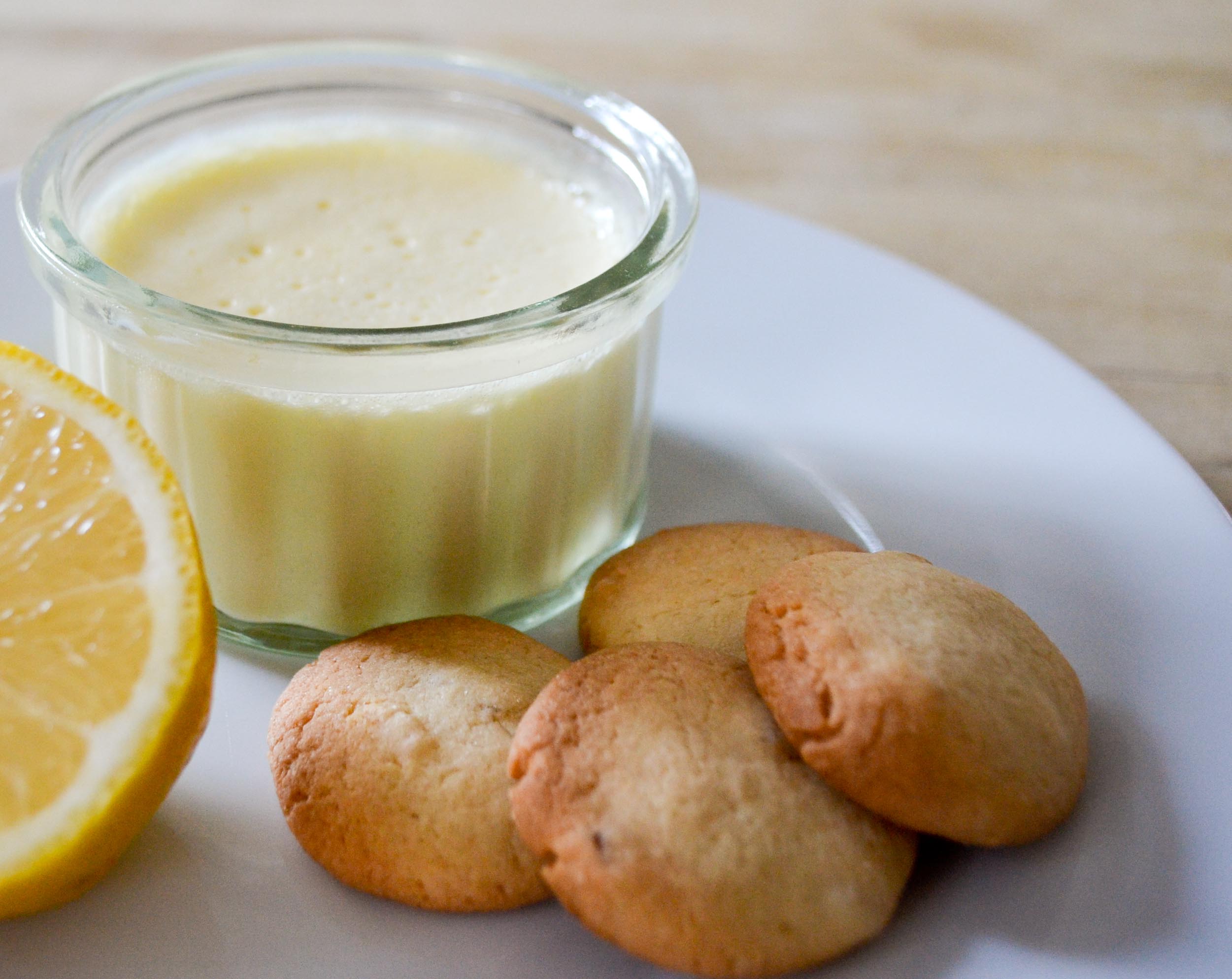 You'll need
To make them
Prehat the oven to 180C and grease and line 4 baking trays.
Mix the butter and sugar together til soft and creamy. I used my Kitchenaid with its paddle attachment.
Add the egg and blitz til it's mixed in.
Gently mix in the flour and chopped stem ginger til you get a soft dough.
Break off 15g dollops of dough and roll them into little balls.
Flatten then to make a disc shape, place them on a baking tray and bake for approx 7-10 minutes until lightly brown.