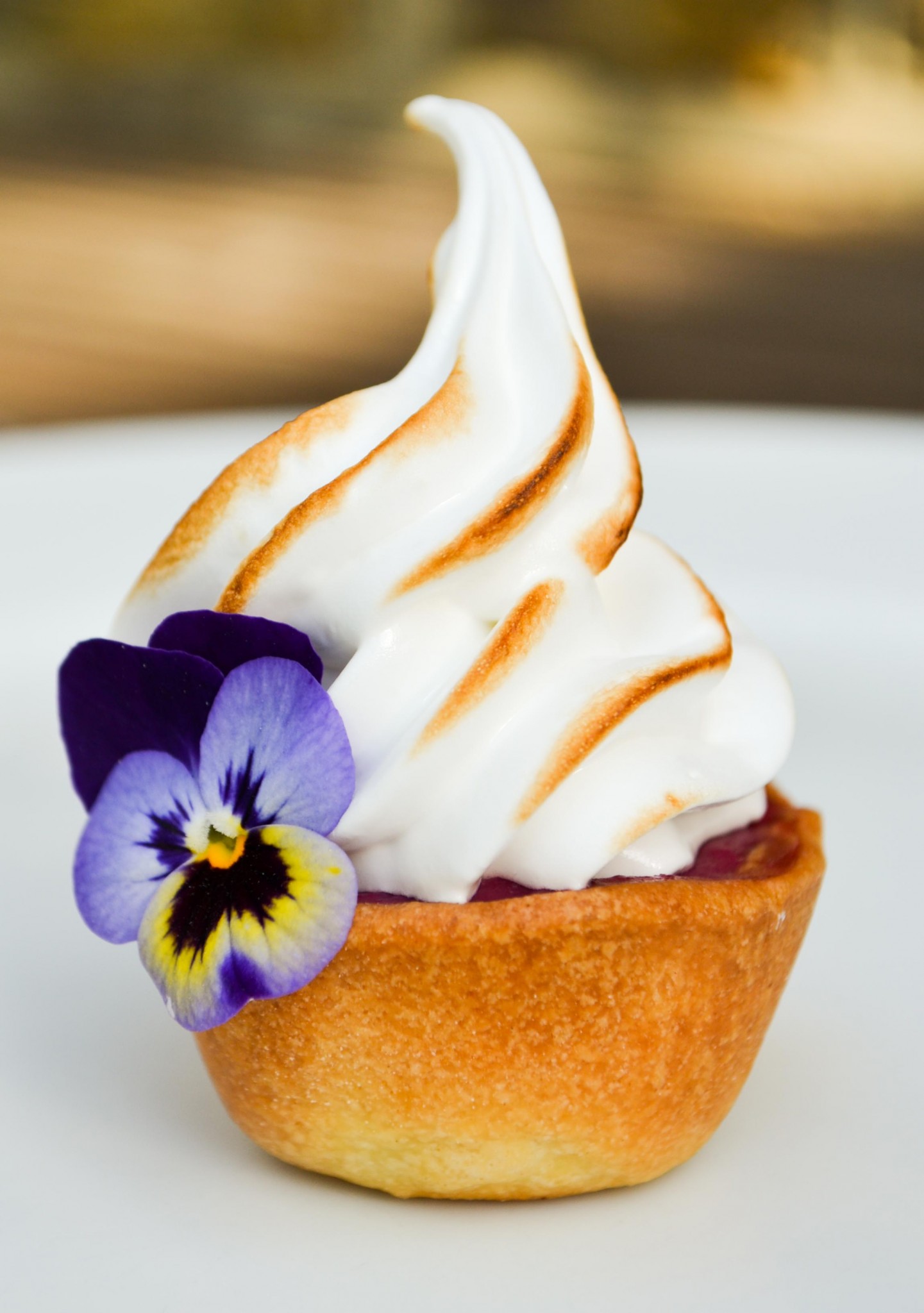 I've been to a few Gala Dinners and Drinks Receptions for work recently. It's that time of year.  I know I should be enjoying the dressing up part and the celebration itself.  Don't get me wrong, I love wearing an evening gown and heels and jewellery and being all girly.  But 'networking' is soooo scary isn't it?  I am incredibly 'minglephobic'.  This basically means I'm rubbish at going up to someone new and starting a conversation.  It takes all my braveness but thankfully I do have a saving grace. Canapés.
When the waiters bring out the canapé trays, I breathe a huge sigh of relief as I instantly have a point of conversation to break the ice.  Of course the Champagne helps too!  I like the 'eat-it-in-one-go' varieties because then I don't have to start stressing over what to do with the Champagne glass and wondering if I'll fall over in my high heels on the way to the nearest poseur table which in turn brings the thought back to having to network!  Do you see why it's all so scary??!!  I would much rather be in the kitchen getting stuck into delivering these edible works of art.
Anyway…after a lovely, not too scary event at London's Grovesnor House Hotel this week, I was inspired to have a go at canapés for my own dinner party using a single botanical.  The blackberry.  There are still plenty in the hedgerows and lots of offers in the supermarkets so have a go.   I made Blackberry Curd for Blackberry Curd Macaroons/Macrons and Mini Blackberry Meringue Pies.
Oh and if you ever do see me at an event, all dressed up drinking Champagne on my own, come and say hello…..but bring the canapés with you.