I love Nigella. For me she's just totally and utterly glam.  I loved that she was recently on the cover of one of my favourite magazines and came across as this earnest, shy woman despite the sexy goddess persona we see on TV.
Nigella Bites – a cookbook I use time and time again
Her book, Nigella Bites, was one of the first cookery books I bought and used properly.  I remember watching the TV series captivated by her commentary and the food.  Marvelling that she ate it all right there in front of us.  The simplicity of the instructions and the lack of fuss propelled me into cooking and baking more.  She made me believe I could do it.
There are recipes in this book that hold so many memories for me so it's one I'll never part with.  Not even hand down to my girls.  I cherish it not for the recipes but the memories it holds.
The only birthday cake recipe
One recipe that I've made every year since 2002 is the Chocolate Fudge Cake.  It's just bloody marvellous!  Goes down a treat with adults and children alike.  I've baked it for almost every birthday …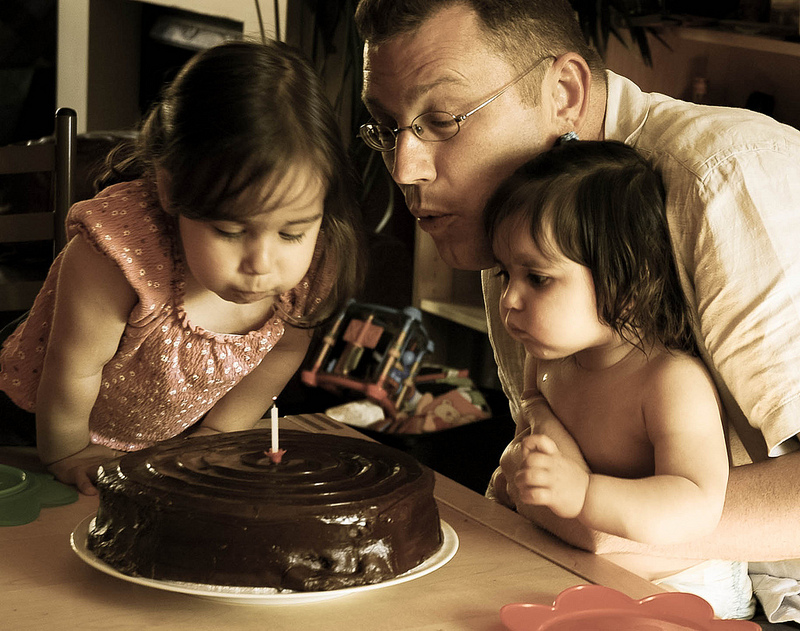 And adapted the decoration to suit my daughter's hobbies and party themes.  From mermaids and pirates …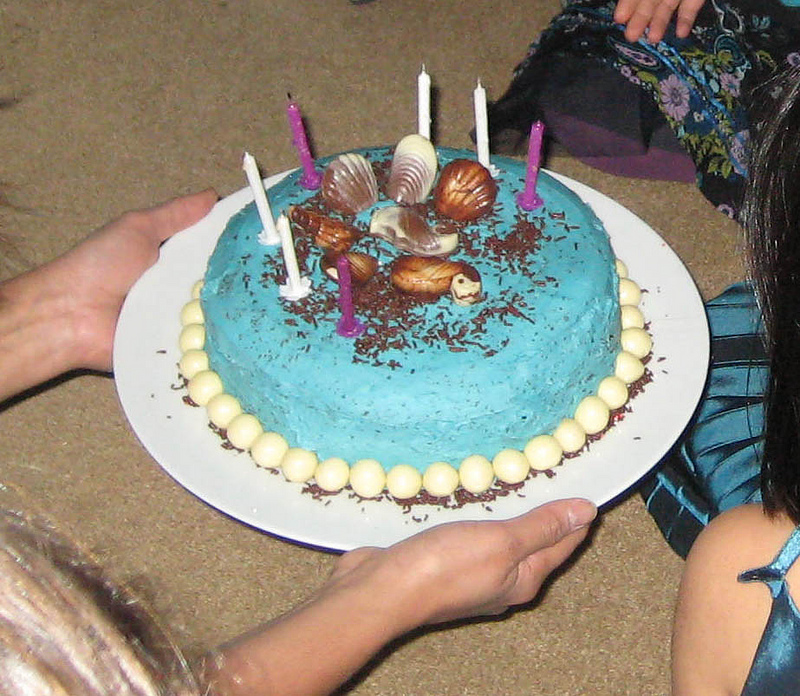 …to ponies.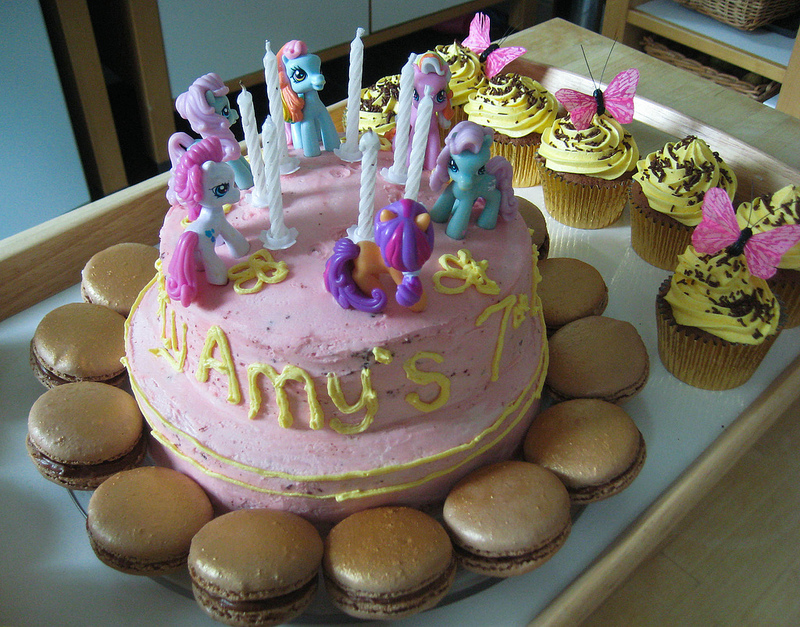 Flicking to the page in the recipe book brings a nostalgic smile for all the birthdays gone by and anticipation for those yet to come.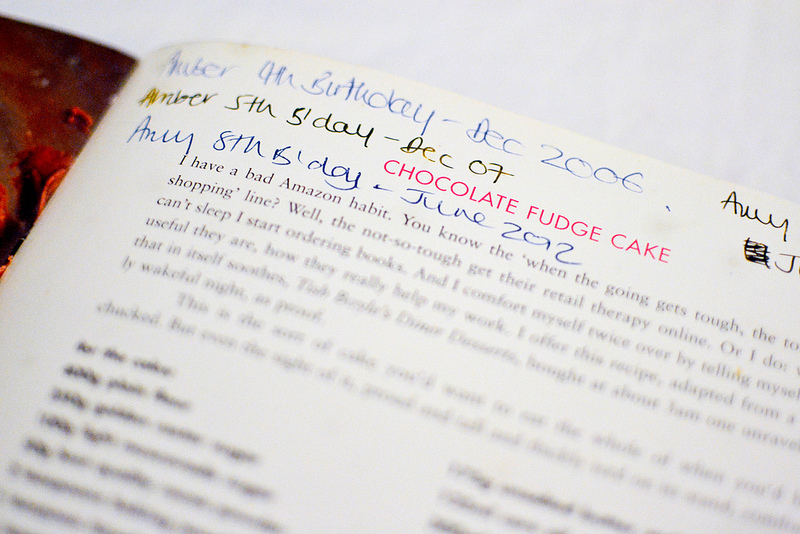 I hope you'll share below your memories of the recipes that are nostalgic for you?
If you don't have any of Nigella's recipe books, there are lots of online sources: