Today, people across Mexico will be celebrating  'Dia de los Muertos' – a festival dedicated to their ancestors.  Literally translated as 'the day of the dead'  it honours both death and the cycle of life. In Mexico, neighbours gather in local cemeteries to share food, music, and fun with their extended community, both living and departed. The celebration acknowledges that we still have a relationship with our ancestors and loved ones that have passed away.
I'm very grateful to the Mexican ancestors and Mexico because they've brought me four most amazing things:
Chocolate
Chillies
Tequila
Wahaca – OK so this one isn't quite from Mexico but inspired by Mexico
So let's start with Tequila and Wahaca.
Today sees the launch of the fabulous Azulito Bar on the lower ground floor of the Wardour Street restaurant in London. Azulito means 'little blue' and comes from from the Blue Agave plant which is fermented to create Tequila. The bar offers 80 types of 100% agave tequilas and there is even a tequila cage where you can get close up and read tasting notes and look at the tequilas they might want to try. Staying true to their principles of supporting communities in Mexico, Wahaca have worked with the Mexican National Tequila Chamber to bring you a new tequila every month. They hope this way that lesser known brands can get some recognition internationally. You can find out more about some of the other great community work they do on their blog.
Now I'm not a big fan of neat tequila but I do love the odd Margarita . Azulito's signature cocktail is the Classic Margarita and is made with organic agave syrup which releases sugar more slowly and makes the drink mellower. Yummy!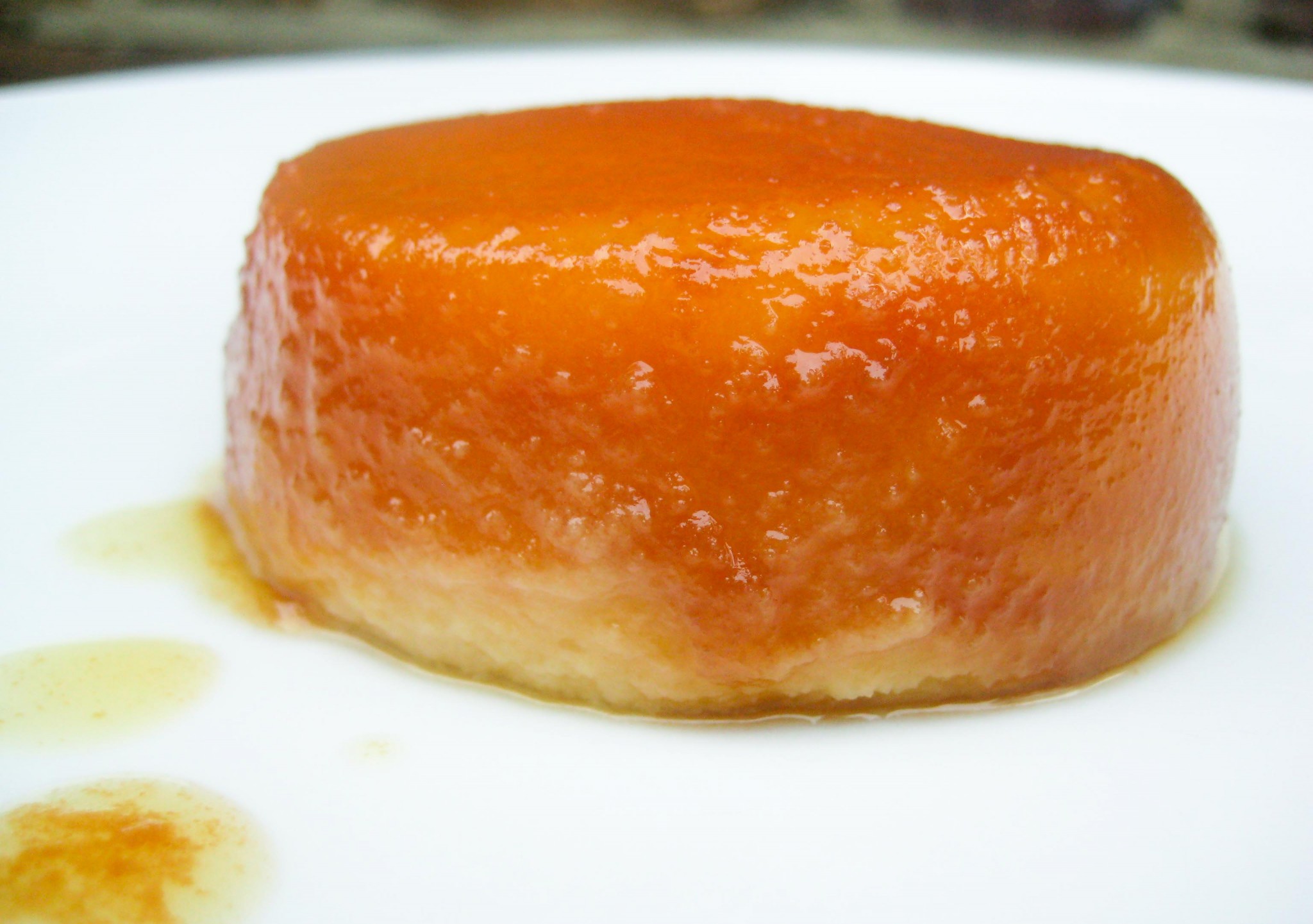 I also love cooking with Tequila and using it as a substitute for rum flavours in recipes. Wahaca's founder Thomasina Miers has a wonderful recipe book which uses many of the ingredients you'll taste in the restaurant – including tequila! I tried the Mexican Flan with Tequila Syrup and must confess to being grateful for the extra syrup to lick from the pan!
So, back to the 'Dia de los Muertos', please join me in raising a glass to Mexico's fathers, forefathers and forefathers before them. Thank you for Tequila! Salud!
P.S This post is not sponsored by Wahaca. I'm just truly a big fan!