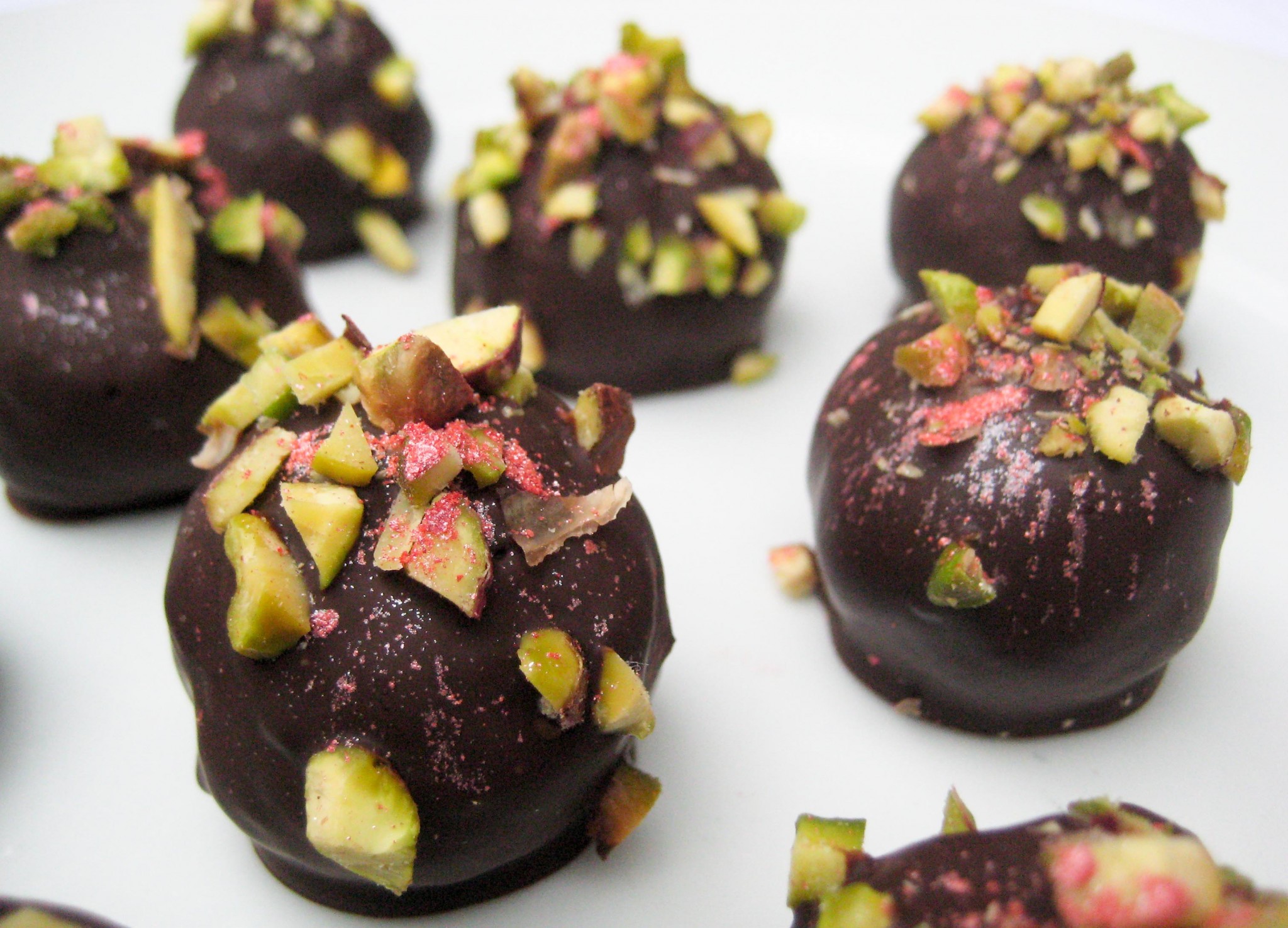 Happy Diwali Week everyone.  I say 'week' because it really is a week long celebration – especially this year as Dhanteras (the first day of celebrations) was on Monday, Diwali was yesterday, Bestu Varas or New Year's Day is today and our community and family celebrations will take place this weekend.
Today is Annakut , which literally means 'mountain of food'.  On this auspicious day we prepare different varieties of delicious dishes to offer Lord Krishna.  Most Hindu families have a small temple in the home with statues of our various deities.  Today we bathe them,  dress them in new clothes and adorn them with jewellery. We offer prayers and hymns and the 'mountain of food' which is then eaten as prasad – a holy gift.  You can see fantastic Annakut celebrations across the UK at Hindu temples today along with fireworks to mark the new year.  We'll be going along to the Hare Krishna Temple and The Swaminarayan Temple.
So as well as food for Annakut, I've been preparing food for my family festivities this weekend.   My girls love dressing up in Indian clothes, drawing Rangoli patterns on the doorstep and decorating the house with Deeyas.  But of course like most children at this time of year they crave that special Diwali food.  I love the historical dishes I grew up with but I've adapted some Indian tradition with British baking classics to represent the times I live in now and my own family.  I hope you enjoy making them.
The botanical is cardamom by the way. A tiny little thing that packs so much goodness in.